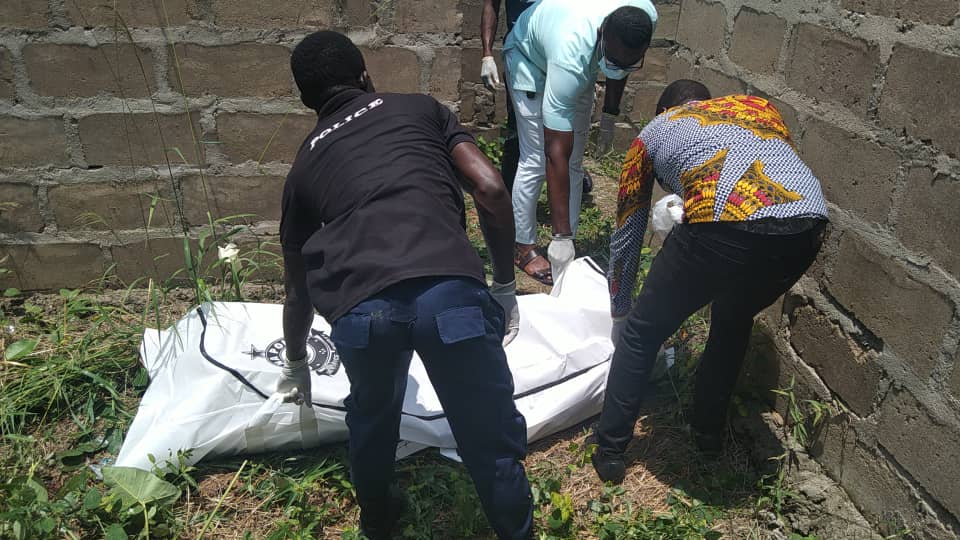 He visited the Denkira Fobinso community and was involved in Galamse activities before his arrest and murder.
On Friday, February 17, 2023, the youth was accused of assaulting members of the Phobinso community at Galamse site. He was arrested and taken to the chief's palace.
City News sources said that although the deceased denied any wrongdoing, the Fobinso chief ordered angry residents to deal with Wireko causing him to be stoned to death in the center of the town.
Family members of the deceased who are now demanding justice said Wireko had already died before he came to Fobinso from Ayanfuri after they tipped him off about the killing.
His lifeless body has been handed over to the police and a formal complaint has been registered to investigate the incident.
Akwamuhene Nana Kwasi Kwarteng of the Denkira Traditional Council, who doubles as the Abusupanyin of Ayanfuri, is calling for the swift arrest and prosecution of the youth's killers, saying his intervention prevented the revenge of the Phobinso youths who were bent on avenging the death. Wireco's
Assemblyman for Ayanfuri, Quasi Anin Castro, added his voice to the call for the swift arrest and prosecution of the perpetrators, saying it was the only way to avoid escalating tensions.
Wireko is reported to be a 2021-year graduate of Addisadel College but could not go to university last year because he failed one of his papers.
However he had recently cleared the question paper through the revision exams and was reportedly awaiting admission to university this year before his unfortunate death.