The Auditor-General (AG) has revealed that government spent a total of GH¢11,750,683,059.11 during the COVID-19 pandemic.
A special audit report is prepared under section 16 of the Audit Service Act, 2000 (Act 584) for submission to Parliament.
The Auditor-General said the government paid more than $120m to the United Nations Children's Fund (UNICEF) and the African Vaccine Acquisition Trust (AVAT) but only $38m worth was disbursed.
It details various expenditure incurred by Ministries, Departments and Agencies.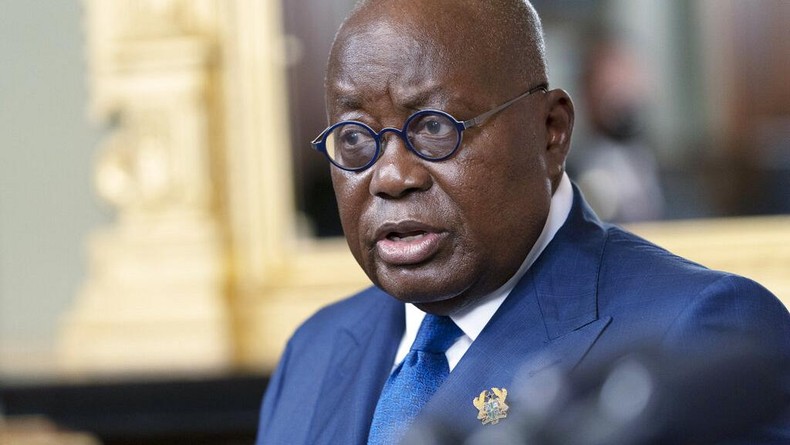 Speaking on Joy News, Tamale South MP Haruna Idrisu said the extravagance captured in the AG's report finally shows the extent of the decay in the Nana Addo-led administration.
According to him, "81 million US dollars, money has been paid into the UNICEF account for medicines that have not been supplied for three years. You have seen over-invoicing by some state agencies. You have seen the health minister not being able to account for the money allocated to him in the name of emergency collections. So we are covid looting and govt. We are rightly in the minority when it comes to sharing the opportunity, especially in 2020…"
"You see them renting plots in Adaklu, renting property and paying GH¢15 to GH¢13 million. How much is a house worth there and you pay this amount in the name of COVID. Used? So wasteful spending," he added.
The AG's report revealed that senior management and other support staff of the Ministry of Information were paid GH¢151,500 as Covid-19 risk allowance for coming to work during the lockdown period.
Therefore the AG is asking to recover the money, as per Rule 78 of the Public Financial Management Rules, 2019, the Principal Expenditure Officer of the covered unit must personally ensure the payments in respect of that covered unit, and legal. The said officer shall ensure that proof of services received, certificate for work done and any other supporting documents exist.