He stated this during his review at the Appointments Committee on Monday, February 20, 2023 and said, "Same-sex legalization in Ghana, I am against it".
Ghana's LGBTQ+ community faces rampant discrimination, with perpetrators justifying their actions by citing colonial-era laws prohibiting unnatural carnal knowledge.
Activists have warned that the bill could promote conversion therapy for Ghana's LGBT+ community.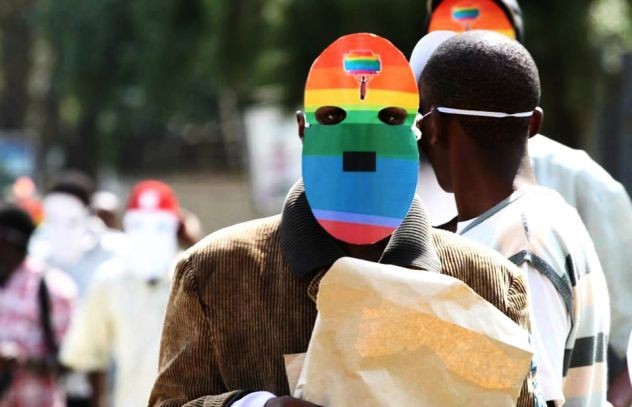 A community center for sexual minorities was closed after strong opposition from politicians and church organizations, with some members of parliament wanting to criminalize the promotion of LGBTQ+ rights.
Ningo-Prampram MLA Sam George said he and seven other MPs hoped their private member's bill banning LGBTQ+ advocacy would be passed.
The anti-LGBTQI+ bill seeks to criminalize homosexual activities in Ghana and any form of advocacy in support of homosexuals.
The bill threatens the very existence of LGBTQI people, meaning they are permanently placed in a position of state-sanctioned physical and psychological violence.
It forces Ghanaians to police gender and sexuality in their homes, workplaces and everyday lives.