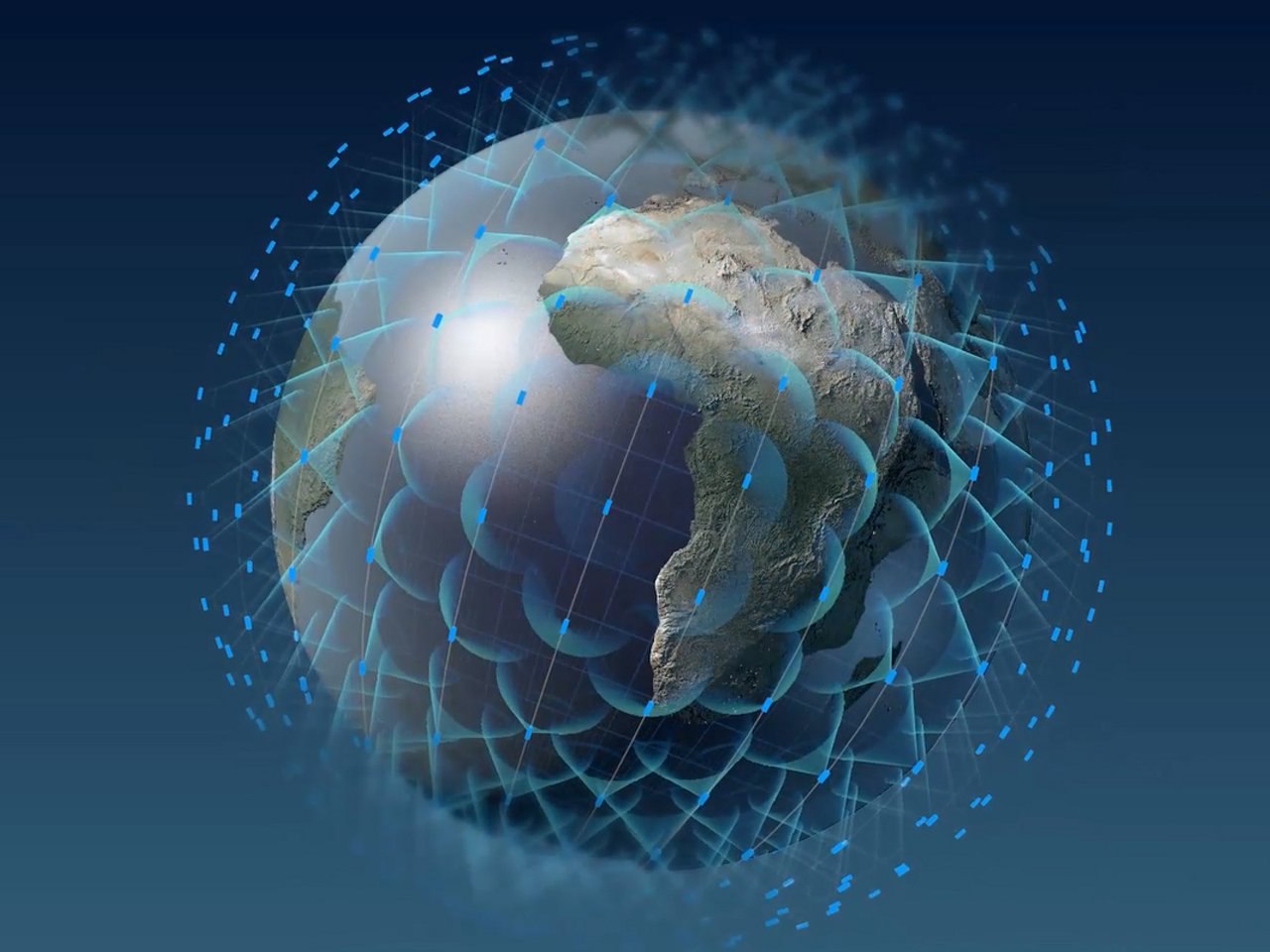 According to OKLA's Speedtest Global Index, Rwanda has made the biggest jump in fixed broadband speeds, moving up 47 places in the global rankings. The report attributes this achievement to the country's intensive investments in network infrastructure, liberalization of the telecom sector and deployment of fiber optic networks to homes and businesses.
Apart from Rwanda, other African countries have significantly improved their internet speed. Malawi rose nine places, Djibouti and Congo each rose seven slots, and Mauritius, Lesotho and Guinea rose five places. Burkina Faso made the most significant jump in mobile internet speed, moving up 22 places, while Botswana and Uganda climbed 15 places each.
The report highlights the importance of investing in network infrastructure to improve internet speeds in Africa. For example, MTN, one of Africa's largest telecom operators, has invested $1 billion Network expansion and secure 4G and 5G spectrum in key markets led to an average reduction in data tariffs of 22.5 percent.
It noted that liberalization of the telecommunications sector, as seen in Rwanda, has allowed for greater competition, resulting in improved services and lower costs. Additionally, the deployment of fiber optic networks to homes and businesses has increased the availability of high-speed Internet.