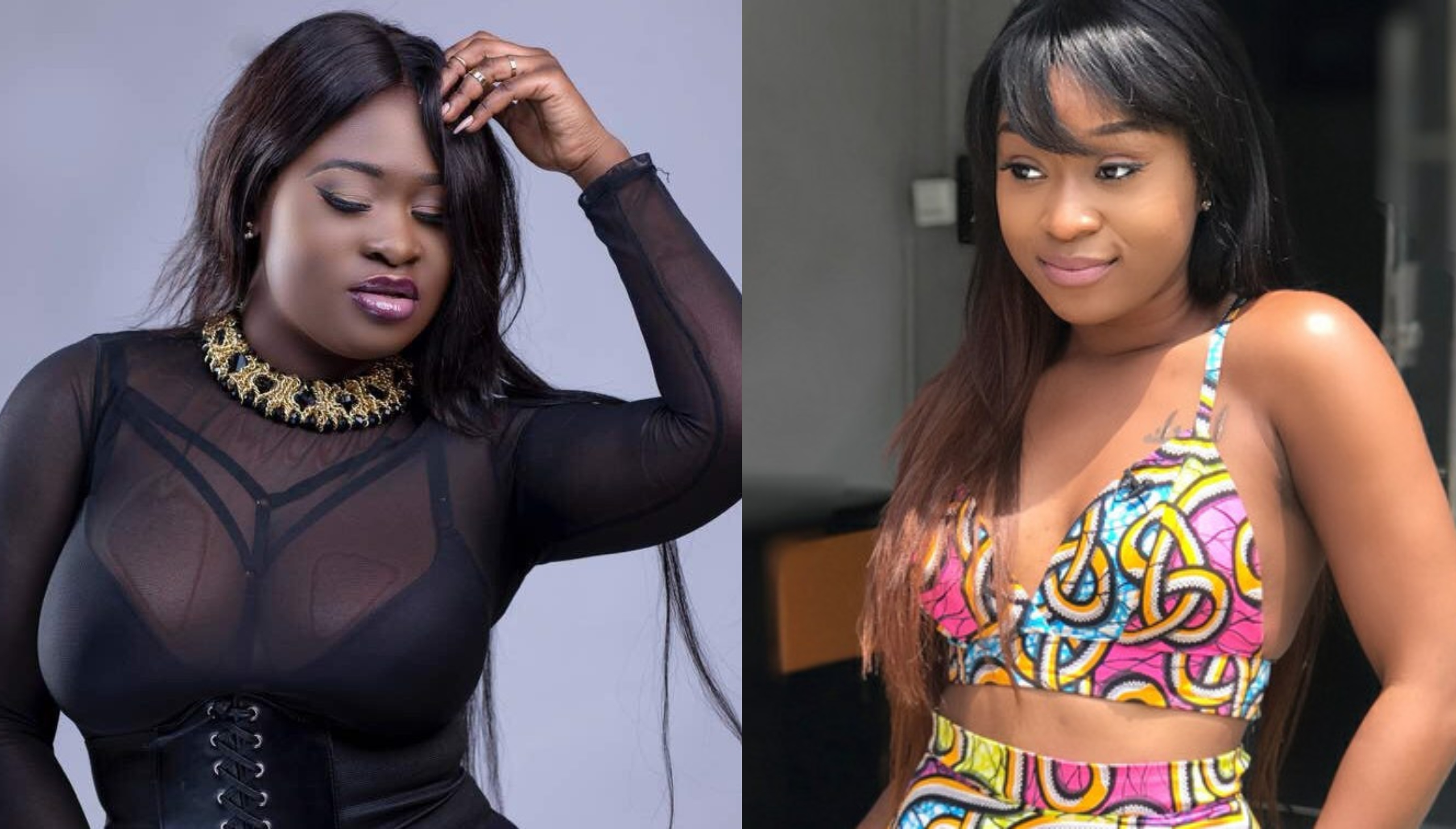 Speaking in an interview with ZionFelix, Sista Afia said she does not listen to Odo songs.
According to Highlife singer Sista Afia, both songs will not cut it in the industry considering their low quality. In his view, an actress cannot be described as a musician.
According to her, she thinks Efia Odo is making music for fun.
Talking about the talent, the 'JJ' singer said he knows who the talent is and he can change his perception of Efia Odo's music if he mixes songs without joking.
Sista Afia emphasized that music is more than entertainment.
"I haven't heard any of her songs, and I don't consider her a musician. I mean Effia is someone I don't listen to her music. Maybe she's doing it for fun or something," Sista Afia said
"We all know what we want to hear and I'm not sure I'll listen to her. Maybe if she comes up with good songs, I'll try to listen but for now it's not." She explained her position.
The singer, who has been involved in several social media engagements with new artistes, has said that she listens to Efia Odo only after she has mastered her craft.