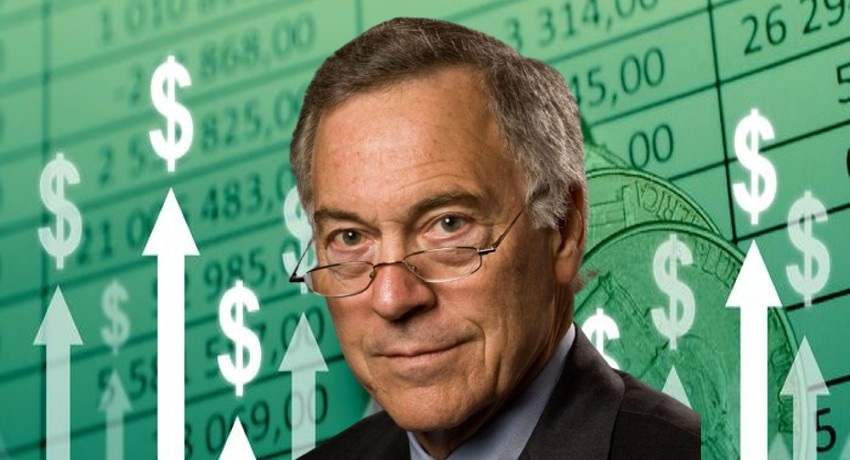 "Today, I measure inflation in Ghana at 101.74%/year, ~1.9x the 'official' rate.," Mr. Henke posted on Twitter.
He opined that the Ghana Statistical Service "just keeps on producing rubbish".
According to the GSS, Ghana's inflation rate recently dropped from 54.1% to 53.6%.
This is the first minimum decline against a 19-month upward trajectory.
The decline is related to the month of January 2023.
According to GSS, month-on-month inflation between December 2022 and January 2023 was 1.7%.
Also, food inflation was 59.7% in January.
Monthly food inflation is 2.8% while non-food inflation (0.563) is 47.9%.
Non-food inflation for January was 49.9%.
Month-on-month non-food inflation stood at 0.8%, while domestically produced goods inflation was pegged at 50.0%.
Inflation of imported goods was 62.5%.
At the regional level, the Eastern region recorded the highest year-on-year inflation of 66.2% while Greater Accra followed with an inflation of 65%.