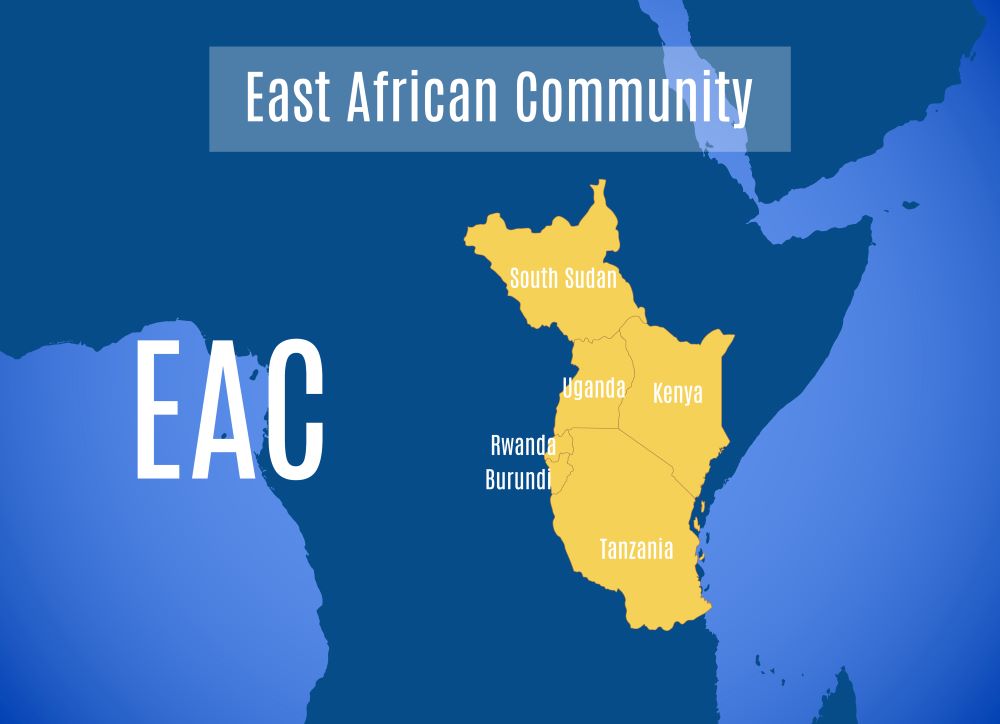 According to research on discriminatory taxation in the East African Community, Burundi and South Sudan, which have smaller economies than the other four EAC members, have been unable to make decent sales in the region due to irregular excise duties.
Excise duty is levied on goods created in a partner country by a licensed manufacturer in East Africa, services provided in a partner country by a licensed person, and goods imported into partner countries.
Bottled water, soft drinks, cigarettes, alcohol, gasoline and motor vehicles are all exportable goods.
The research, commissioned by the East African Business Council (EABC) and funded by Trade Mark Africa and the Netherlands, found that governments in EAC partner states violated Article 15:2 of the EAC Customs Union Protocol by imposing different taxes each fiscal year.
According to the protocol: "No Partner State shall impose, directly or indirectly, any internal tax of any kind on the products of other Partner States, whether directly or indirectly, on the same domestic products."
EABC CEO John Bosco Kalisa stressed the importance of EAC governments harmonizing excise taxes to avoid trade conflicts.
"The Protocol on the Establishment of the EAC clearly defines an excise duty as a non-discriminatory duty imposed by a partner state on locally produced or similar imported goods" He said.
"Smuggling of excise goods, counterfeit products and presence of tax stamps or illegal trade through diversion of export products to the local market can flourish." he added.
Tanzania, Uganda, Rwanda and Kenya are under scrutiny for imposing and changing various excise duties without consultation every year, hindering the free movement of products, services, capital and labour.
A common consensus among all respondents is that excise duty is levied on a large number of goods and services that are not considered "luxuries" such as "financial services, telecommunication products and services, imported pasta, imported potatoes, imported onions and so on. Imported phones, among others, A draft study report released last week revealed.