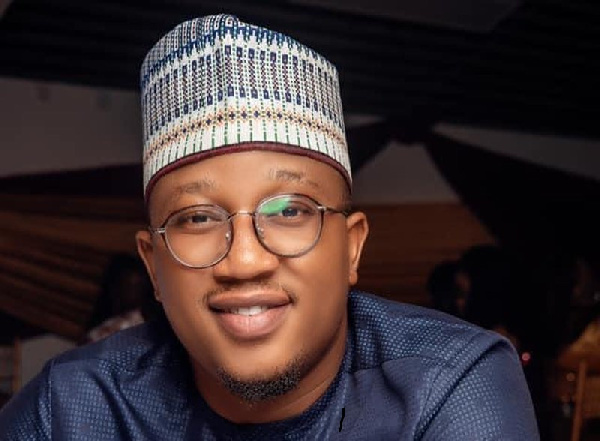 In a conversation at Joy Entertainment, he said that some events are non-commercial and artistes billed to perform have to cooperate with the event organizers on monetary terms.
"It's very difficult to showcase an artist for free unless you have a relationship first and foremost, and like I said it depends on the situation." He said.
He suggested that artists should look beyond physical payments and also think about the value that platforms bring to them.
The media mogul and co-founder of 3 Music Awards said after the 'rain show' for Black Sheriff's 'Kwaku the Traveller' in 2022, a lot of artistes approached him to lobby for such opportunities in the future because they saw how that concept impacted Black. Sheriff's Career Development.
However, he noted that the agenda of Ghana's music industry has always been to enable artistes and not event organisers, a situation he believes is not good for the entertainment ecosystem.
"… the market is broken. The sponsorship market has collapsed. Nobody is getting sponsorship from the sponsorship market. The investment is no longer going to produce these shows. These talents are running at a loss when they produce their shows,He said.
The debate was predicated on a similar policy obtaining at other foreign events such as the Grammy Awards, the Super Bowl halftime show, and the Global Citizen Festival.