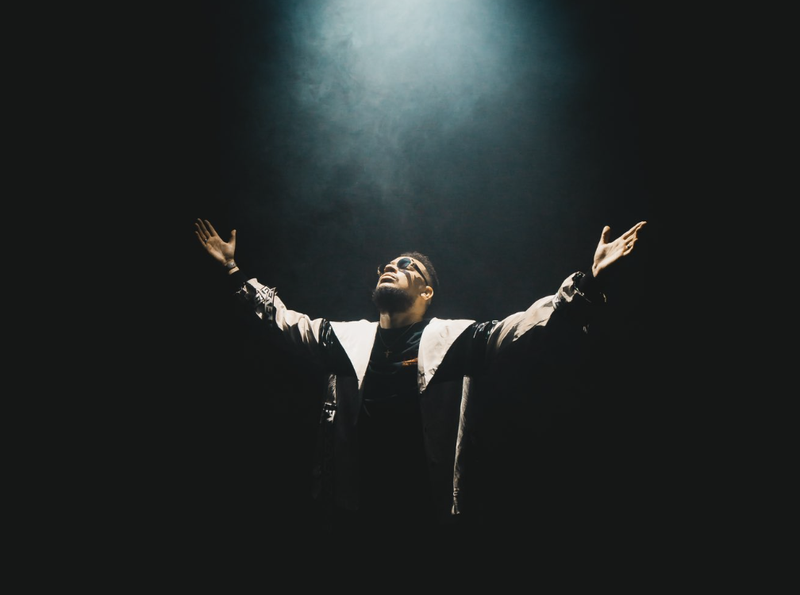 His family has asked that the ceremonies not be televised. A public memorial service was held in honor of the late rapper and friend 'Tibz' on Thursday, while industry colleagues and friends shared memories of 'AKA' yesterday.
Videos of burial proceedings are streaming online.
Kiernan Forbes, AKA was shot dead in Durban by an unknown gunman outside a restaurant in the coastal city on February 11 at around 10pm SA time.
He was killed along with his close friend, chef and entrepreneur Tebello Tibz Motsone, while his bodyguard was injured.
An investigation is currently underway to nab the culprits