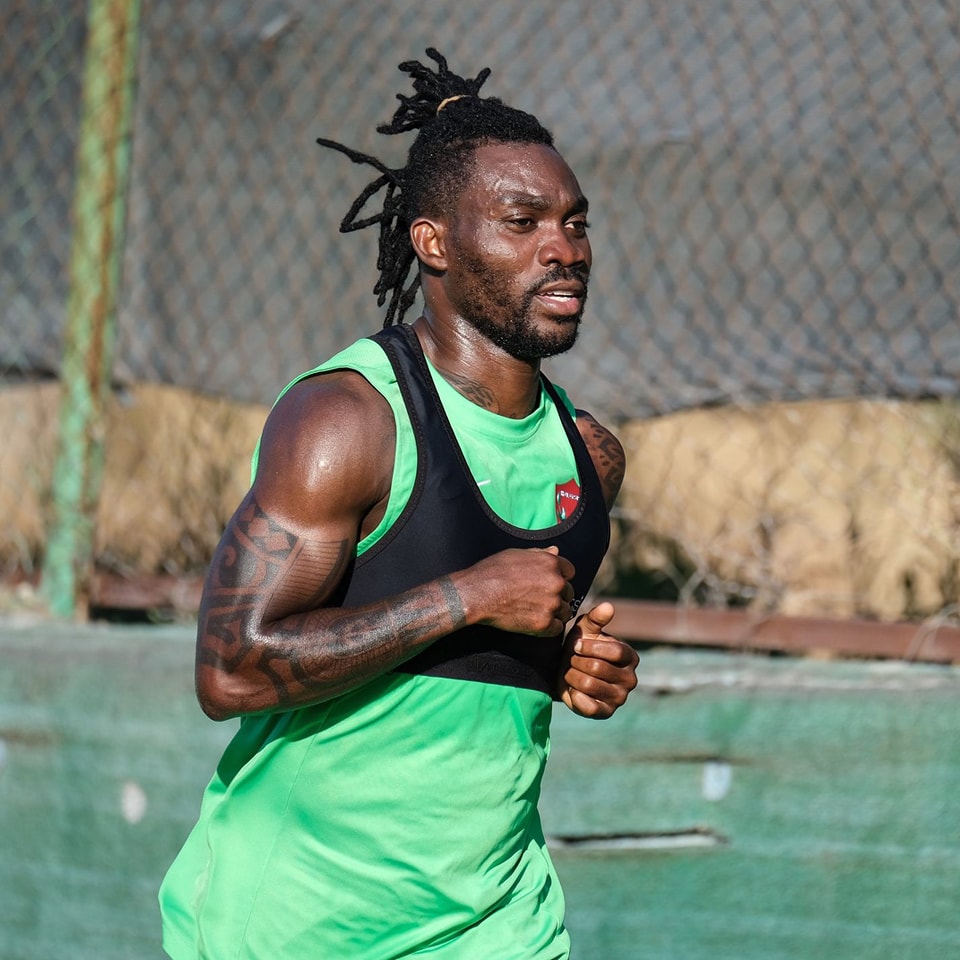 President Akufo Addo also shared his condolences to the family and friends of Ghanaian star Christian Atsu in a tweet.
The 31-year-old went missing after his building collapsed in an earthquake on February 6.
"Atsu's lifeless body was found under the rubble. Currently, more things are being exhumed. His phone was also found," Uzunmehmet told reporters.
Tributes poured in from all corners after news of the former Chelsea and Newcastle United player's death broke.