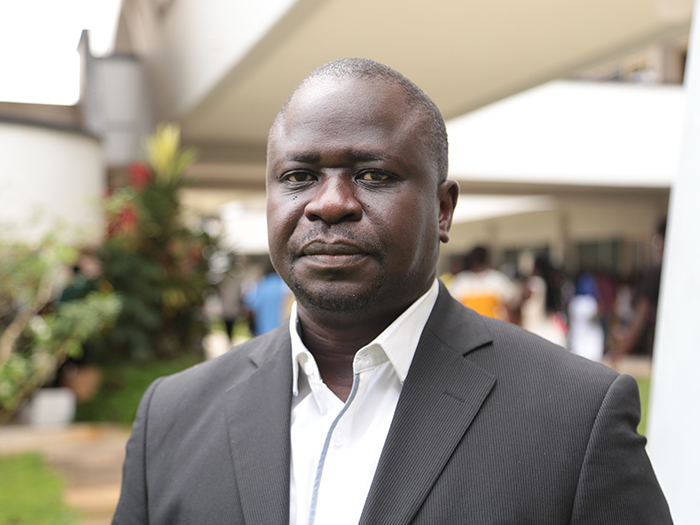 GSS data revealed that the top 10% of earners in the public sector earn 22% of the total salary paid by the government, although the maximum salary in this sector is GHC33,000.
"80% of public sector workers earn less than 3,000ghc. If you take every 5 employees, 4 of them are earning less than 3000ghc. On the other hand, if you have inequities, your take home is a minimum of Ghc418 compared to a maximum of 33,000ghc.
Looking at this rate, you get an average of 2,594ghc as the minimum is 418ghc, the maximum is 33,000 and 80% earn less than 3,000ghc. Despite the conversation about earnings in politics, the first basic thing we do is to put all of us in the public sector into 10 groups in ascending order based on our earnings.Prof. Annim disclosed at the launch of the 2022 report on earnings inequality in the public sector.
He continued: "Three things are certain, if you take the top 30% they earn more than 32% of the total salary in the public service. If you take the first bottom 50% they are earning 3rd of the total earnings in the public sector. If you take the bottom 20% they are earning 11% of gross earnings.
Meanwhile, the Government of Ghana has paid public sector employees about GH₵2.3 billion in salaries and allowances in December 2022.
The Government of Ghana employs about 688,000 people, with over a third (34.8%) of the workforce in the Ashanti (18.2%) and Greater Accra (16.5%) regions.