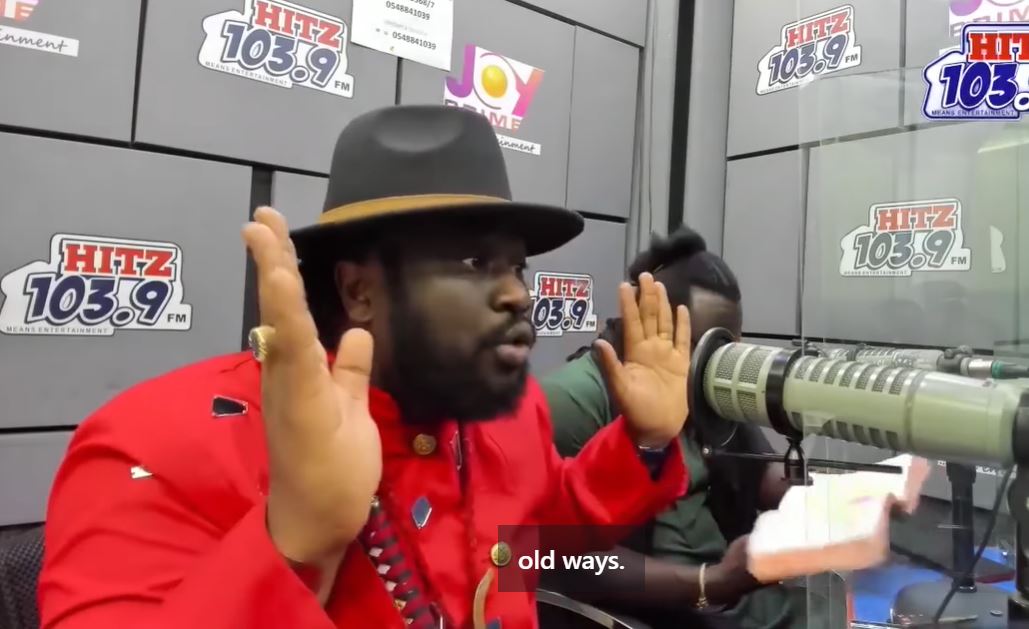 "To all women who love me, there is room for you. As I told you, the fifth wife, the tenth wife, the fifteenth wife, and the twentieth wife are reserved. For all those who want the fifth, tenth, fifteenth, and twentieth, please take your time.
"The pressure is getting intense, otherwise it will lead to oversight as the queue is long. Please queue properly and make it straight for verification. Verification process is important to me. Marriage Application" He said.
Ajaguraja also said that he would marry women of different shapes, skin colors and hair types.
"Yes, I, Kwabena Asiama, am going to marry twenty and have ten girlfriends and concubines. I am going to give birth to sixty eight children. If you don't understand, go burn the sea.
"Somebody dies, and 20 is the number I'm getting married to. The line is long. When I marry all these women, they will be around me, one on my hand, one on my leg, and you will see some brushing my teeth and some blowing me, others cooking for me to eat… and I am happy," he added.
He noted that after marrying his 20 wives he would have several concubines by his side.
"I marry women with big butts, breasts, slim bodies, dark hair and many other attributes. I will have concubines and build a big house for them all. At night, I think about which room to go to and then decide. He said.
In his opinion, every rich person in Ghana hides from the public especially their many wives and children, but he is not part of it.
He said that any wife who failed to obey these rules would not have any property from him. He makes sure to keep one eye wide open to meet these demands.