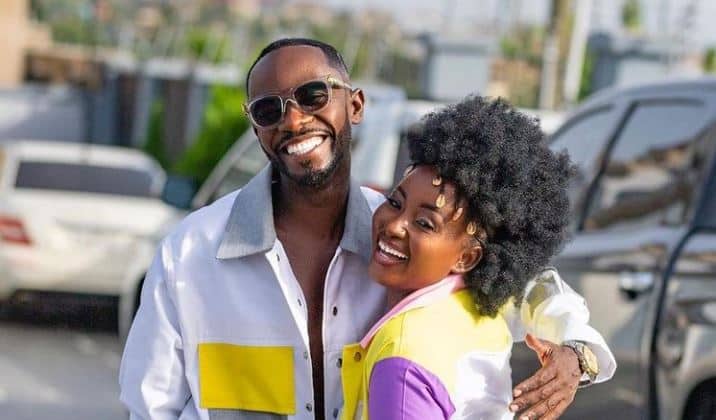 Speaking on Joy FM's Super Morning Show, he said that no matter how much his wife earns, he will not let her take that responsibility.
"We are all brought up in a socio-cultural concept. And even though my wife is a billionaire, I'm a socialite who has to provide meals, take care of the kids, and be the breadwinner.
"So for me, that kind of service is attached to my ego, so if a woman is doing it for me, I'm offended." He said.
"Do Independent Women Expect Men to Be Providers?" While contributing to the theme 'Made in Ghana' advocates consider the socialization of women in Ghana, particularly in the Akan system, where a woman is believed to want that little support from her husband despite being financially independent.
"Most women are programmed by their parents to understand that a man should take care of you. For example, when an Akan woman gets married, she is told 'If you get any assets or children, bring them home, but if you get liabilities, send them home to your husband.
"So it's a woman's culturally accepted programming, so if the woman is in that relationship and she's making a lot of money, she still has the idea of ​​expecting the man to provide for her needs."
There has been a debate about whether women should help financially in their relationships or let men shoulder the burden.