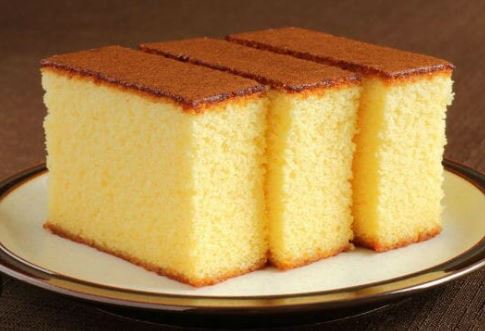 Additional 200g butter for greasing the cake tins
1 teaspoon vanilla extract
4 tablespoons milk full fat or semi-skimmed
½ teaspoon baking powder optional
Preheat the oven to 180C/375F or 160C/320F (fan oven).
Prepare baking tins (2 x 8-inch). Grease a cake tin and line the bottom with parchment paper.
Start by creaming the sugar and butter together until light and fluffy. It should be around 3 to 5 minutes
Then add the eggs one at a time along with the vanilla essence and mix until combined
Add flour and (baking powder if using).
Using a wooden spoon or spatula, fold the flour into the mixture until well combined. Finally, add the milk and mix until well incorporated into the batter.
Divide the batter between the prepared tins and bake in the oven for 25 to 30 minutes or until a skewer/cake tester comes out clean.
Remove the cake from the oven and let it cool (2 to 5 minutes), remove it from the tin and place it on a cooling rack.