However, the technical team remains the same, with Dramani and George Boateng as assistant coaches.
Speaking to Joy Sports in a yet-to-be-aired interview on Prime Take, Dramani said the plan is to keep the core of Ghana's World Cup squad together.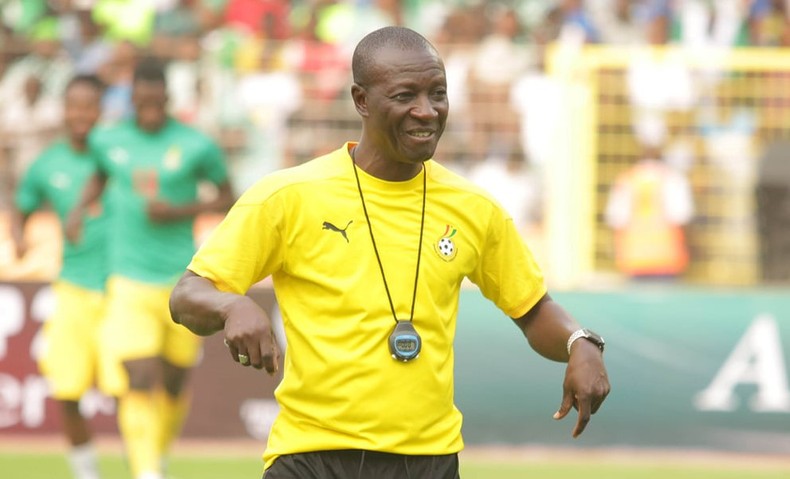 "The [World Cup] The team is still alive. You have to see how the leagues are going now [players] who's on the pitch" He said.
"Speaking of those who have to manage, if the person is injured he is out [for the qualifiers]. The core of the team is still grounded. "
Meanwhile, former Ghana international John Paintsil has urged Chris Hughton to join James Kwasi Appiah's backroom staff.
According to the former defender, Appiah's experience in the national team will help Hughton during his tenure.
Appiah, who is currently unattached, previously had two spells as coach of the Black Stars from 2012 to 2014 and from 2017 to 2019.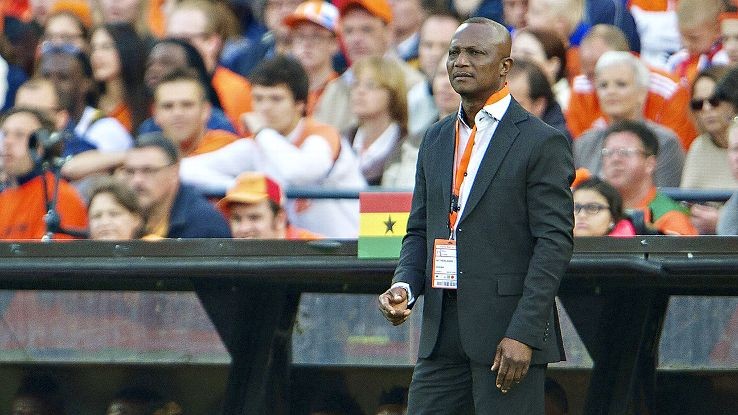 Paintsil, who has played for Ghana in several tournaments including two World Cups, believes the coaching partnership between Hughton and Appiah will deliver AFCON trophies.
"All he needs to do is have someone like Kwasi Appiah." Paintsil said as quoted by FootballGhana.
"When Chris Hughton gets Kwasi Appiah in his team, he can win back-to-back Nations Cups because, he has that experience, and Kwesi Appiah has that experience and also knows the culture of the game, I think that's all."
Hughton and his technical team's first assignment will be against Angola in the 2023 AFCON qualifiers next month.