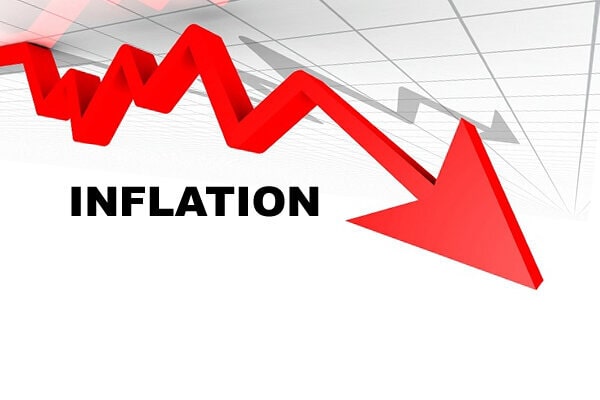 Inflation is on an upward trend from May 2021 onwards.
This means that in January 2023, the general price level is 53.6% higher than in January 2022. Month-on-month inflation between December 2022 and January 2023 is 1.7%.
According to the statistics service, food inflation last month was 59.7%
Monthly food inflation is 2.8% while non-food inflation (0.563) is 47.9%. Last month's non-food inflation was 49.9%.
Month-on-month non-food inflation stood at 0.8%, while domestically produced goods inflation was pegged at 50.0%. Inflation of imported goods was 62.5%
At the regional level, the Eastern Region recorded the highest year-on-year inflation of 66.2% followed by Greater Accra at 65%.
According to statistics, rising food prices have pushed up the Consumer Price Index (CPI).
However, transport inflation fell for the first time in several months during the period due to a decline in fuel prices. The prices of non-food items also decreased during this period.
According to the statistics, five segments recorded higher inflation than the national average.
They are furniture, household appliances (71.7%); housing, water, electricity, gas and others (71.1%); transportation (68.8%); Personal care, social protection and miscellaneous services (63.1%) and food and non-alcoholic beverages (61.0%).
Food inflation rose to 61.0% in January 2023 from 59.7% recorded in December 2022.
Non-food inflation eased to 47.9% in January 2023 from 49.9% recorded in December 2022.
Inflation of locally produced goods was 50.0% while inflation of imported goods was 62.5%.