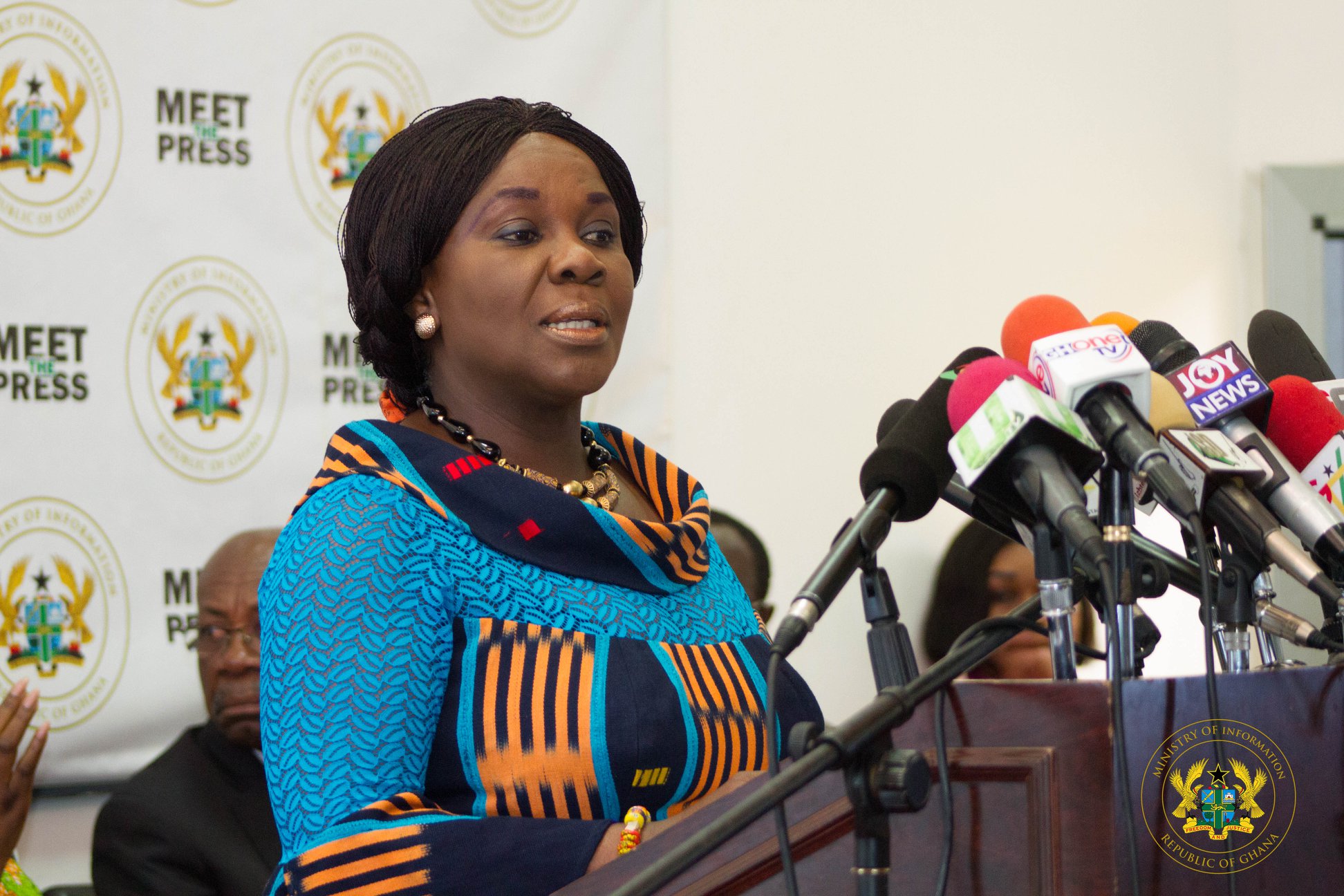 The Executive Secretary of the African Ministers Council on Water (AMCOW) Dr. Rashid Mbaziira told her this when he met her in Accra.
He said the deployment of the PPP approach led to the provision of integrated compost and recycling plants, wastewater treatment plants, condominium sewers, water intake and treatment plants.
"The country is open to new proposals and inputs in tapping Ghana's 53.2 billion renewable water resources," he said.
Earlier, Mrs Dapah said President Nana Addo Dankwa Akufo-Addo would fulfill his promise to make Accra the cleanest city in Africa by the end of his second term in office.
According to him, "The president will go for two terms and at the end of that term, Accra would be a clean city and we are on course."
Delivering his third State of the Nation Address on the floor of Parliament on Thursday, February 21, 2019, Nana Addo reiterated that he would make Accra the cleanest city in Africa by the end of his first term in office.
He said the Ministry of Justice would work with the judiciary to prosecute litterers and those who stole the dustbins.
According to him, although there are still challenges, the sanitation situation across the city has improved.
He lamented the menace of open defecation and poor sanitation in some parts of the country, saying it scares away foreign tourists.