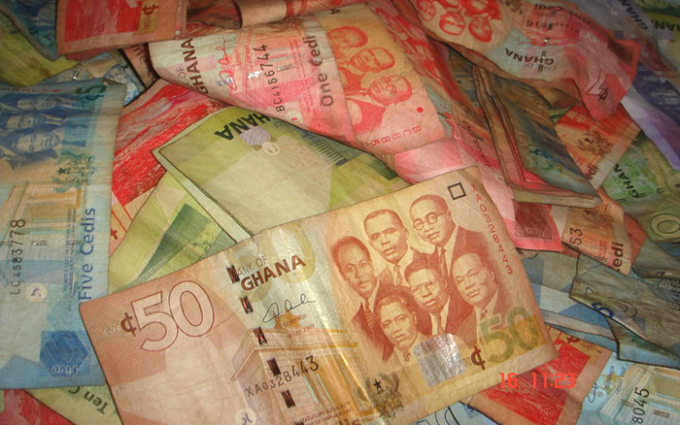 The country is facing its worst financial crisis in a generation as capital outflows, a crushing debt-servicing burden and rapid currency devaluation take a toll on government and personal budgets. This report is courtesy of Reuters, British news agency.
Since early last year, Ghana's central bank has raised lending rates by 13.5 percentage points to curb inflation. According to Ghana Statistical Service data, food inflation increased slightly to 61.0% in January, while non-food inflation fell to 47.9%, with food and non-alcoholic beverages contributing the most to overall inflation.
The gap between domestic and imported inflation narrowed in January, with prices rising 62.5% for imported goods and 50.0% for domestically manufactured goods.
According to an assessment by Samuel Kobina Annim, a government of Ghana statistician, the fluctuating currency rate may have led to a slight reduction in inflation observed during the period under review.
Statisticians said, "This suggests that the difference in the exchange rate could lead to the marginal fall in inflation that we saw in January 2023, although we still need to do a more robust analysis."
The cedi was so volatile in December that it rose nearly 50% against the dollar in a couple of days around the time the country secured a staff-level agreement with the International Monetary Fund (IMF) on a $3 billion rescue plan, after a sharp decline earlier in the year.
However, this came days after the cedi made a huge recovery against the dollar, giving it the position of the world's best-advanced currency after gaining 61% of its value against major foreign trade currencies.
Ghana announced on Tuesday the completion of a long-delayed internal debt swap scheme, but it must now restructure its foreign obligations before the IMF Executive Board approves the rescue package.