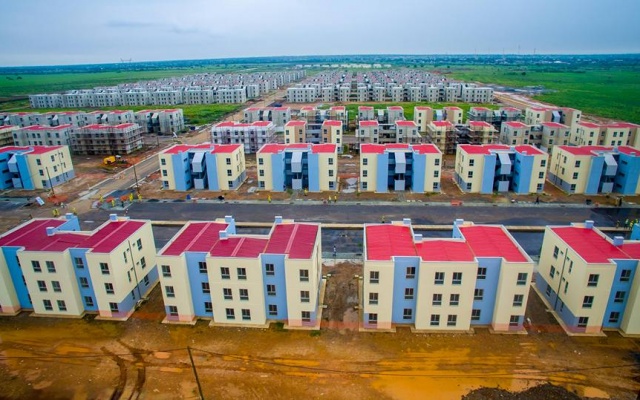 The convener of the group, Nana Otu Darko warned private developers to desist from interest in buying the project.
"We are sending a strong signal of warning to any private developer who intends to take over the project. Any private developer does so at his own peril. We urge the successive government to cancel such a deal."
According to the Ministry of Works and Housing, the government has decided to wash its hands of the Saglemi housing project to allow a private developer to renovate the housing units and sell them to potential owners.
The minister of the sector, Francis Asenso Bokye, disclosed this at a press conference in Accra on Sunday, November 13, 2022.
According to Francis Asenso-Bocci, the government has already spent about US$196 million on the project and has no intention of spending additional tax-payer money to complete it.
Thus the state will leverage its equity in the form of land and assets at the project site to ensure completion of the units by the private developer, he said.
He said the proceeds from the sale would be reinvested by the state in other affordable housing projects.
He said the government is tired and crippled and cannot make more commitments to the Saglemi project.
On this basis, "we are allowing the private sector developer to take the initiative to build and sell residential units," he said.
The minister asserted that a committee would be appointed to guide the process and ensure transparency in the auction process.