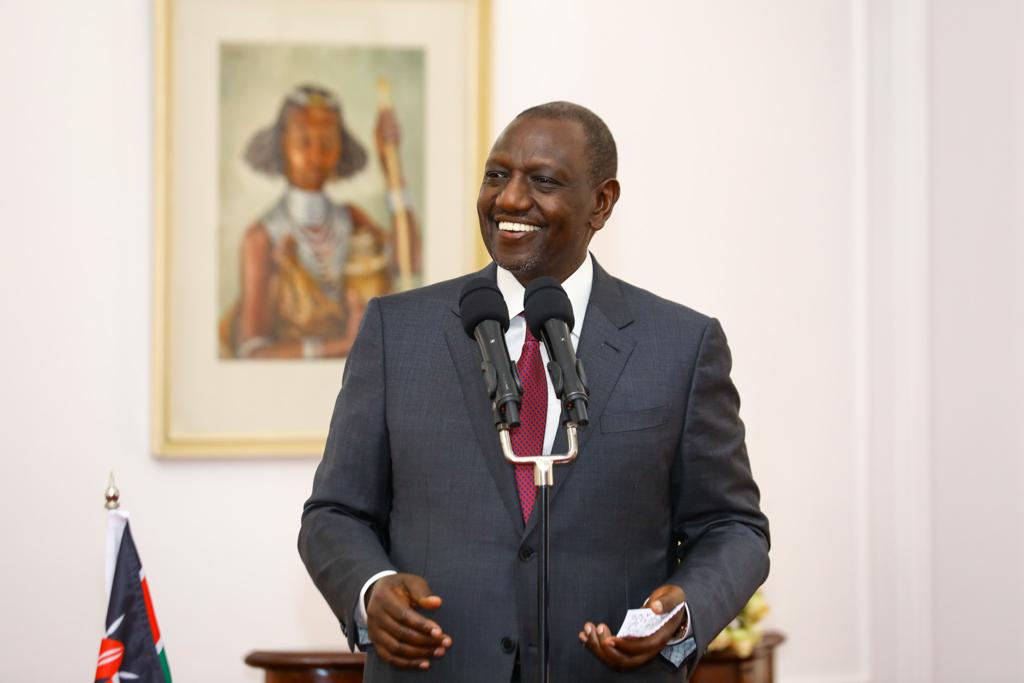 The 140-bed state-of-the-art hospital, set to begin operations in 2021, was built at a cost of Sh3.5 billion with the help of several partners including the World Bank Group, International Finance Corporation, International Fund. For Health and Swedfund in Africa. Hospital Holdings Investments manages the firm.
The hospital is equipped with four operating theaters and a 12-bed Intensive Care Unit (ICU). It also houses a nine-bed High Dependency Unit (HDU) and a state-of-the-art Neonatal Intensive Care Unit (ICU).
President William Ruto advocated various health reforms to simplify the functioning of key health delivery agencies. Ruto emphasized that his government's health strategy is based on fundamental changes in how health care is financed and delivered.
"We will reform the National Health Insurance Fund to become a social health insurance provider, improve procurement of medical supplies, deploy a comprehensive state-of-the-art health information system." Ruto said.
"Most importantly we provide adequate human resources at all levels. Contributions are graduated and now based on income," hE added.
Kenya's president has said last year that he is determined to improve Kenya's health system, among other major government initiatives. The President hinted that improvement in the country's healthcare system is one of the most urgent areas for his administration to focus on.
In line with the aforementioned announcement, President William Ruto pledged to recruit 100,000 Community Health Workers (CHWs) and 4,000 doctors to ensure easy access to healthcare for Kenyans, after meeting with doctors' union officials at State House. Kenya Kwanzaa Health Agenda.
There he reiterated his desire for a publicly funded universal health plan that would guarantee improved access to quality treatment for anyone without financial hardship.
Discussions were moderated by Dawji Atella of the Kenya Union of Medical Practitioners, Pharmacists and Dentists. He said; "It was also agreed that a hub and spoke model would be applied where these CHWs would be organized into a 25-member cohort, each reporting to a medical practitioner."
He also added, "As a union, we fully support this idea because we believe that Kenyans deserve continuous services free from abuses by county governments."