Speaking to Sammy Forson on Joy FM's 'Showbiz AZ' on Saturday February 11, 2023, the rapper said; "I used to go in my kente, in my 'Ahenema,' with my beads around me, and play the boom box, like a boom player, and play 'Adoa.' Because I couldn't go with the whole ensemble, I'd follow the whole boom box, and then I'd be in my regal kente and gold. It was going everywhere and it would have been very difficult for anyone to steal the shine.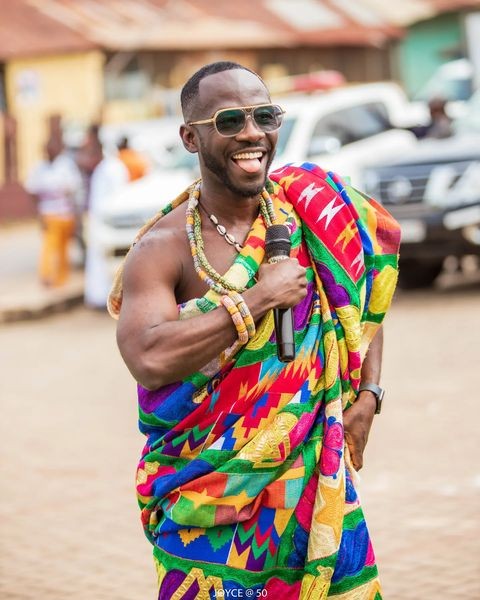 Okiam Kwame claimed it was a great opportunity to see his colleagues attend and expressed that he would have gladly accepted the invitation if he had been thrown.
"I thought it was an amazing opportunity, because if I had a chance to go to the Grammys I would jump on the next plane and go see all the amazing artists I've been watching and take the opportunity to try and see if I can get a phone number or two so I can get some features and take pictures and Take pictures for my social media and get in touch; find management and find plugs, and try and see if I can get a real connection with someone who can take my music to the next level. he added.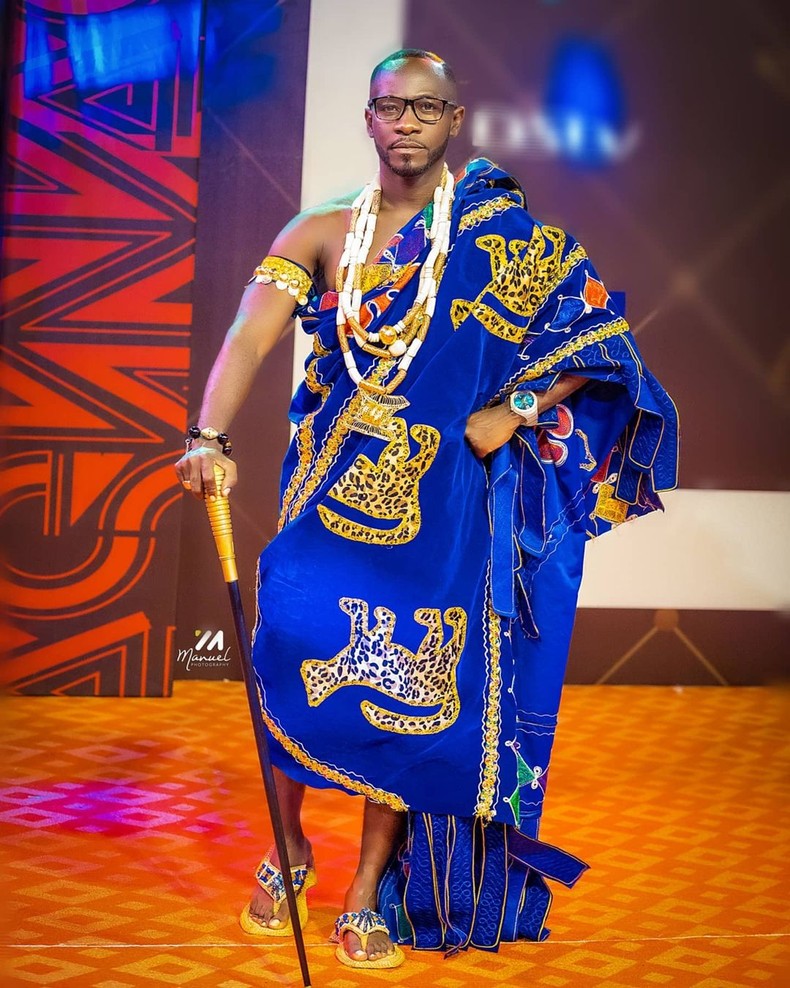 Okyeame Kwame is not only known for his exquisite fashion sense; But, their deliberate agenda is to promote 'Made in Ghana' products.
They are usually seen in purely Ghanaian or Ghanaian cloth, embroidered with patterns and motifs.
The 65th Grammy Awards was held on February 5, 2023 at the Crypto.com Arena in Los Angeles and was attended by some Ghanaian artists such as Edem, KiDi and Stonebwoy.