Represented by five lawyers, the defendants argued that their client was a long-time politician with no criminal record for the past 12 years.
He further reiterated; Razak is not in danger of being granted bail as he handed himself over to the police in the company of NDC executives.
Lead counsel lawyer Evans Amankwa upheld the defense's position and commended their appeal to the court.
The prosecution, led by the Director of Law and Prosecution of the Ashanti Region Police Command, ACP Kofi Blagodji, did not contest the position of the defendants.
He however assured the court that he has the right weapons to prosecute the accused when the case management conference begins.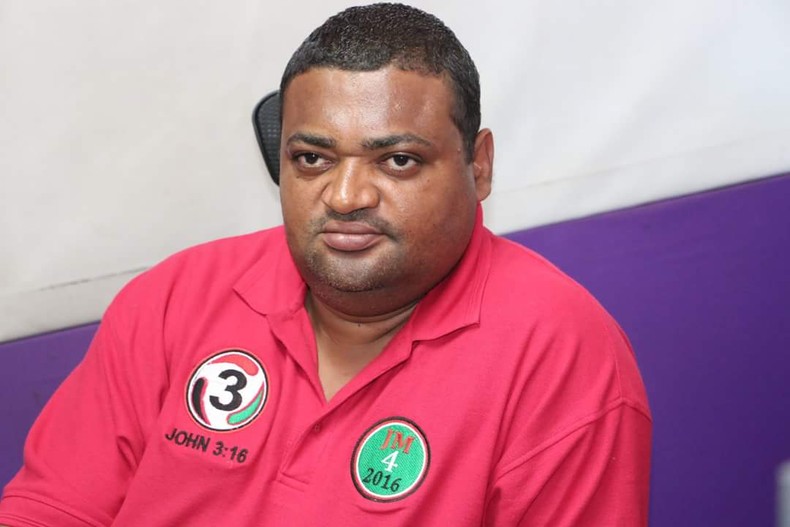 The National Organizer of the NDC, Joseph Yameen, asserted that the party is still at a loss as to why it took two hearings to court to grant bail to its members.
However, he ordered the party's supporters to appear in court to support any party member found in similar positions with the law.
He has been charged with offensive behavior over his public comments, which police say incite political violence.