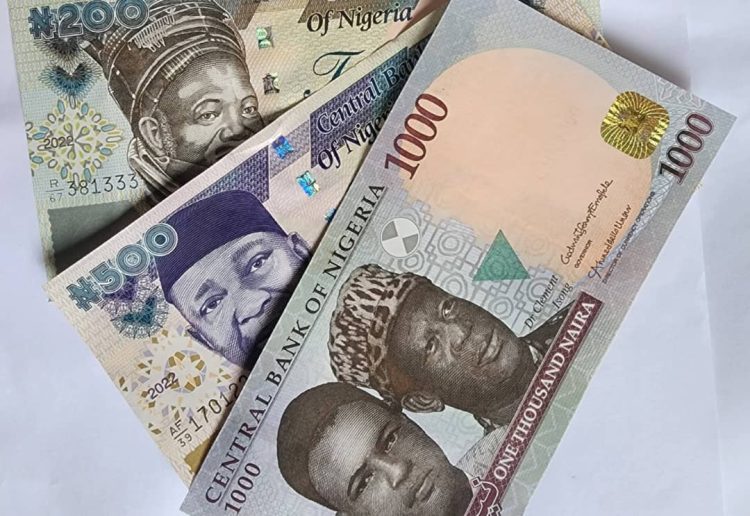 "The situation has calmed down considerably since the introduction of ATM disbursements and over-the-counter payments to complement the use of super-agents. Hence, no change needs to be considered from the February 10 deadline. The CBN governor said.
This statement is despite the fact that the Supreme Court of Nigeria last week extended the currency exchange deadline to a yet to be determined date. Read the story here.
For context, the Governor of the Central Bank of Nigeria disclosed in November 2022 that some of the country's legal tenders especially the N100, N200, N500 and N1000 notes will be redesigned respectively to improve the value of the currency. Read the story here.
Speaking further on the issue, he noted that Point of Sale (POS) operators who overcharge Nigerians for cash withdrawals will be punished by law. He mentioned that POS agents who charge more than N200 for the CBN cash exchange program are arrested and jailed when caught.
Naturally, POS agents usually charge N100 per withdrawal, but some charge N300 to N500 for cash withdrawals that cost N100 before the cash crunch that plagued the country in the past few weeks.
The CBN governor further added that POS operators can come to the CBN to cover any additional cost incurred in procuring the new notes instead of charging customers more.
Furthermore, the Central Bank of Nigeria has threatened to crack down on point of sale operators who have turned themselves into payment agents to take advantage of members of the public as the currency redeployment policy is causing uncertainty across the country.
The central bank has labeled such unregistered payment agents as fifth columnists, whose actions constitute financial sabotage, and said it will launch nationwide sting operations this week to arrest and punish them.
Mr. Joseph Omayuku, Director of the Governor's Department, CBN, while addressing the media in Yenagoa, Bayelsa State on Monday evening, said the harsh practices were identified following evaluations of policy implementation.
"More reviews have indicated that there appears to be a fifth columnist operating in this system, and this fifth columnist, as it appears, is anyone with PoS access. Many of them have now taken to the unfortunate activity of turning themselves into payment agents. He said.
"So you find that even next to petrol stations, their agents or POS operators go to sell you money and you go to buy petrol and take that money away; And not only petrol stations, in short, everywhere. There will be sting operations across the country from this week. Because it (sale of naira) is an incentive. The incentive is that they can sell us our currency, which should not be the case. You cannot sell us naira," hE added.