Deputy Majority Leader Alexander Afenyo-Markin tabled a parliamentary business statement next week, saying it was necessary for ministers to appear before parliament to provide answers to questions raised by constituents of members of the House.
This follows concerns raised by minorities over the policy details of the program due to picketing of pensioners at the Finance Ministry to demand exemption from the exercise.
Speaker of Parliament Alban Bagbin said members are ready to provide assistance to the government.
"Parliament is always ready to help the government out of this mudslide. So, all I can say now is that Parliament has spoken and that is the end. The minister should be appointed by the business committee as soon as possible as this is an urgent matter as pensioners are picketing the ministry. We need to do this as soon as possible. The Business Committee shall schedule a Minister to appear before the House to brief on the state of affairs.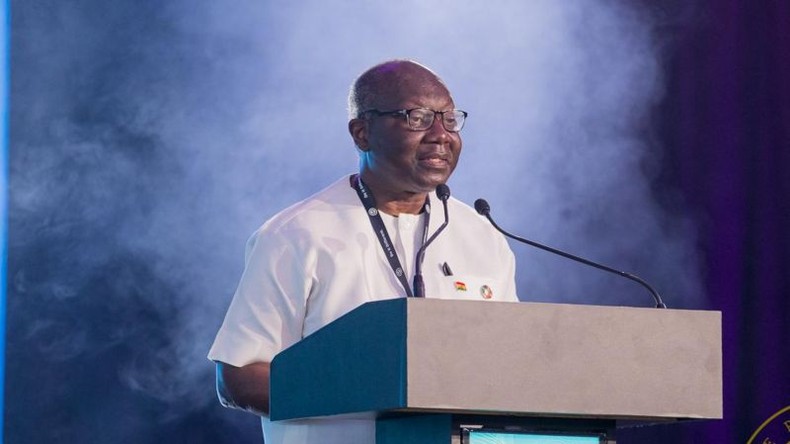 The deadline for individuals and firms to sign up to the domestic debt swap program expired on Tuesday despite fierce opposition.