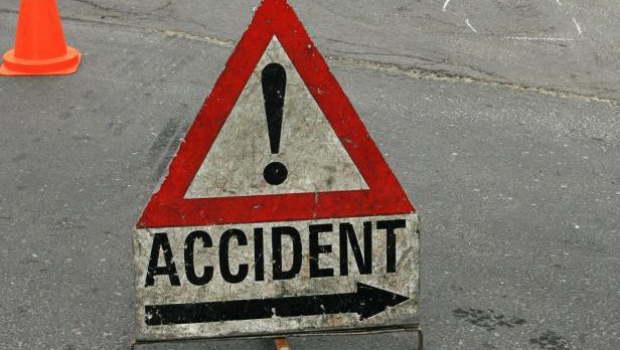 "I stopped to pee. I was about to re-enter the road when the Toyota plowed into my vehicle.
An eyewitness said he heard someone calling for help after the accident.
"When I rushed to the car, the driver was calling for help. Unfortunately, he stopped and I saw him give what appeared to be his last breath. He was alone in the car. The car was lying on its side.
The help came soon after some members of the Western Zone branch of the Ghana Journalists Association (GJA) and some police officers, who were returning from Jomoro on an official assignment, overturned the entangled Toyota vehicle.
The dead body of the deceased driver has been kept in the mortuary.