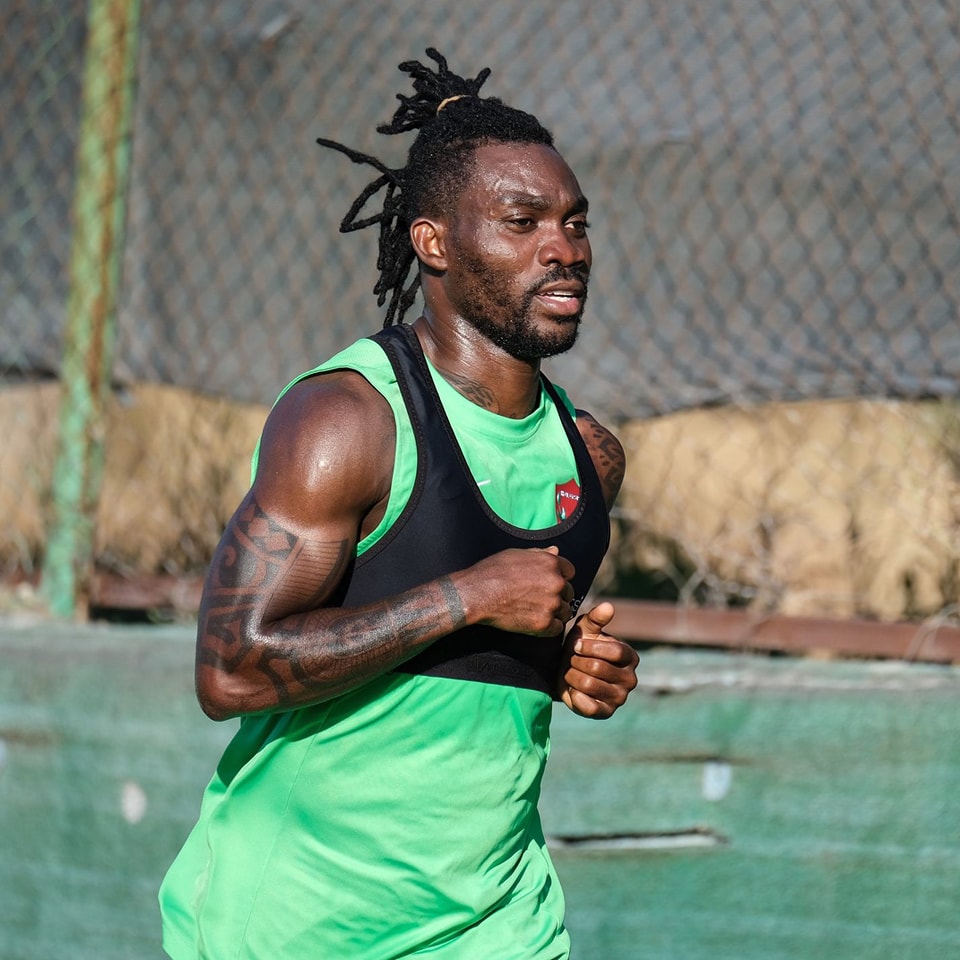 But a day later his agent later confirmed that he did not know where he was.
"I still pray and believe that he is alive" Claire Rupio, who lives in Newcastle, UK, told BBC News.
Rupio says there have been conflicting reports about his whereabouts "Confounding" and "Quite Shocking"
"I appeal to the Hatayspor club, the Turkish authorities, and the British government, to send equipment to get people out of the rubble, especially my partner and the father of my children.
"They need tools to get them out, they can't go deep without tools. And time is running out."
The following earthquake and aftershocks killed more than 21,000 people in southern Turkey and northern Syria.
Atsu and Atsu Club Hatayspor's sporting director Tanner Savut have not been seen since Monday's earthquake.
Hatayspor's vice-president told Turkish media that Atsu had been found alive, but other figures at the club and Atsu's agent, Nana Sechere, said they could not confirm this.
Rupio said the agent is now in Turkey and trying to get to the building in Hatay that Atsu is inside.
"The situation remains the same, Christian Atsu has not been found yet. I have no further updates unless I see Christian or talk to him. Nana Sechere tweeted
The Premier League has announced a £1m donation to the Disasters Emergency Committee (DEC) appeal to provide humanitarian aid to those in need in Turkey and Syria.
Also, as a mark of respect to those who lost their lives or were affected by these tragic events, Premier League players and match officials will wear black armbands during this weekend's games.
Atsu, 31, played 107 games for Newcastle and had spells with Chelsea, Everton and Bournemouth.