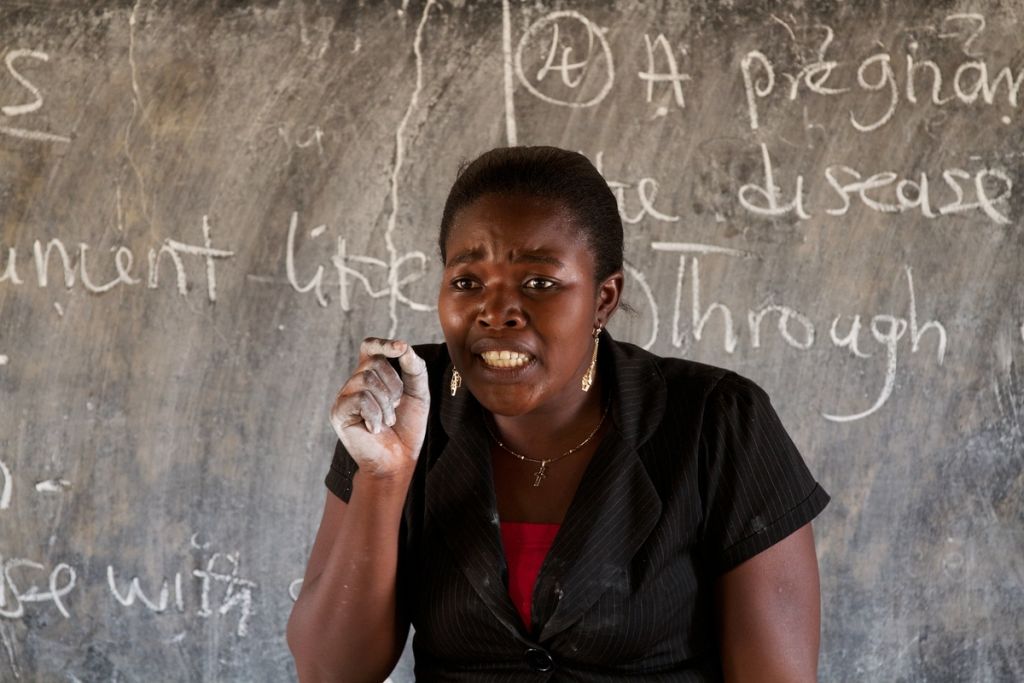 On the other hand, teachers are worried that the break given is not enough.
Speaking on City News, Thomas Musa, GNAT General Secretary said after the release of the 2023 academic calendar, the government should return to the traditional academic calendar.
"Teachers are working around the clock 24/7. If we don't go back to the old system, a lot of teachers will be depressed. Some will start having some chronic diseases that the country can't handle.
"Teachers who are supposed to train future leaders get sick. Attendance is affected, teachers cannot deliver and quality assurance cannot be guaranteed at all. Output levels are affected. In particular, with the double-track system, it's terrible. Teachers are teaching from January to December.He regretted.
The Ghana Education Service (GES), has released the 2023 academic calendar for all government schools.
In a statement dated February 8, 2023, the GES directed all regional directors of the country to ensure that the heads of schools of basic and second cycle schools in their respective regions comply accordingly.
"The Regional Directors are hereby directed to ensure that the Heads of Schools of Basic and Secondary Cycle Schools in their areas observe and follow the provisions in the attached calendar to facilitate the smooth running of the academic year" The statement read.
GES noted that for Form 3 double-track students who resumed school on January 10, 2023, they will take a break between April 6 -16, 2023 and return on April 17, 2023.
Students will then get another break between June 2-8, 2023. They will resume on June 9 and remain in schools until September 15, 2023 to end the academic year for the first term.