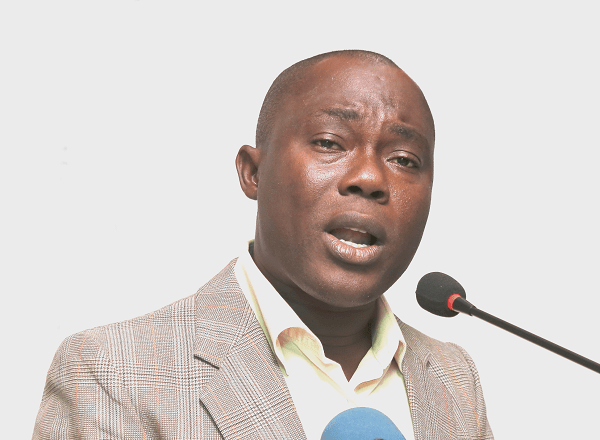 "Don't wait until you are no longer in public service to speak up"
Her comments came after former Chief Justice Sophia Akufo defended her decision to join the pensioners to openly register their displeasure at being included in the Domestic Debt Exchange Program (DDEP) after being told that she is no longer a government employee. unattached
He joined a group of pensioners to picket the Ministry of Finance in Accra on Friday, February 10.
He spoke to journalists "These are all those who worked, they worked very hard, they could have left the country when others went but they stayed, they worked for the nation.
"We have had our ups and downs. A lot of us come from a generation where we were encouraged to save for tomorrow and everything. We have experienced times when all your savings become meaningless due to certain government policies, then over the years, little by little, people become more confident in the economy and investments.
"A number of people here today, when they retired in the last two years, put everything into government bonds, that's the deal, and now all of a sudden, you want to virtually, at gunpoint, force them to agree with you. Their investment returns should be what you dictate. Why?" she moaned.