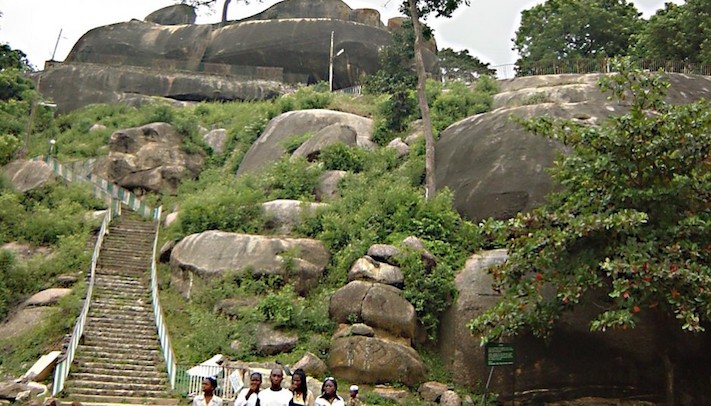 This was revealed in a statement by Information Minister Lai Mohammed on Friday during the graduation of the first batch of Terra Academy for the Arts Trainees (TAFTA), owned by Terra Culture.
The academy, according to the minister, will provide vocational and managerial transformation training accessible to the tourism and hospitality sectors.
According to the minister, Nigeria was chosen in recognition of the enormous progress in the creative industry endorsed at the Global Conference on Tourism, Culture and Creative Industries held in Lagos last November, adding that he plans to work positively with Nollywood. Change the image of Africa.
We are keen to expand the opportunities available to our youth through training. I am therefore happy to announce that we are currently working with UNWTO and some private sector players to establish a tourism academy in Nigeria," He said.
"In recognition of our country's giant strides in the creative industry, Nigeria has been chosen as one of two countries in Africa to host the Academy, UNWTO also plans to work with Nollywood to positively change the image of Africa" he added.
The minister highlighted the fact that the academy plans to train 65,000 children between the ages of 16 and 35 in the next five years and is complemented by organizations like TAFTA to teach Nigerian youths how to profitably use their jobs. Creative ability.
"The Tourism Academy will be complemented by organizations like TAFTA to train Nigerian youths on how to get gainfully employed through their creative abilities. TAFTA is targeting 65,000 youths between the ages of 16 and 35 for training in the next five years, TAFTA is contributing its own quota to efforts to address the problem of youth unemployment in Nigeria and this is a big I can unequivocally say that the quota is there." Minister said.