"I haven't slept for four days – I'm too scared to sleep. We had a safe place to sleep today. I haven't closed my eyes since 5am. the midfielder told BBC Sport.
"When someone knocks on the door, I get scared because I wake up. I don't want to close my eyes and realize this thing is happening again.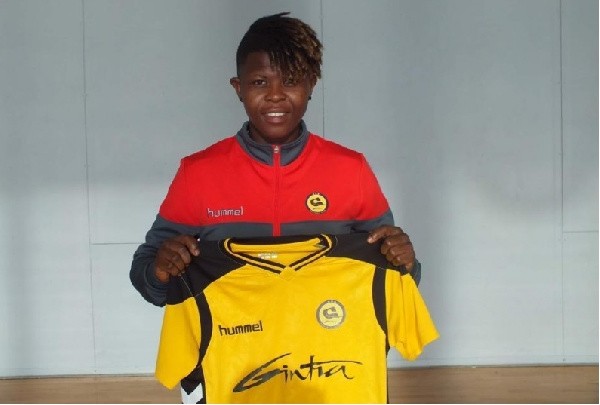 Ghana international Christian Atsu was found trapped in the rubble after the devastating earthquake in Turkey early on Monday morning.
Atsu, who plays for Turkey's Hatayspor, was trapped under the rubble with the club's sporting director, Taner Savut.
However, after hours of searching for the duo, the Ghanaian was reportedly found alive and receiving treatment in hospital on Tuesday morning.
That news was short-lived as another update indicated that the reports were false and the footballer was yet to be rescued.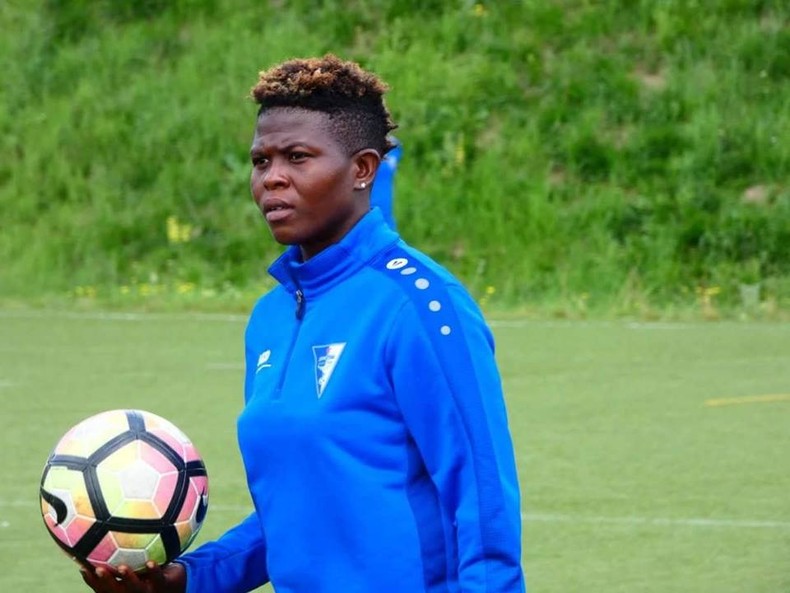 Okiere, who plays for Hatayspor's women's team and was lucky to survive the earthquake, was later evacuated to Ankara, the Turkish capital.
"I was terrified. I cried for days. I can't imagine how lucky we were to get out of that situation, because most people couldn't. But we could," she added.
Okire previously played for Ampem Darkoa Ladies in the Ghana Women's Premier League.