He lamented the apparent silence of many party big shots over his undeserved suspension, saying, "NPP has many legal dignitaries and dignitaries who can save the situation, but I am left to my fate regardless of my opinion on the matter.
"What happened to me, it should never happen to anyone in any political party because it was unconstitutional and unnecessary."
Agyepong said that regardless of bad publicity and misinformation, he contributed immensely to the party's electoral victory in 2016 and 2020.
"Despite baseless allegations that I am working against the presidential ambition of President Nana Addo Dankwa Akufo-Addo, I mobilized resources from friends and well-wishers to support the party.
"I have supported the party in the Upper East and West, submitted receipts of my contributions to the party in 20 constituencies in Brong Ahafo, Ashanti and Northern Region," Agyepong disclosed.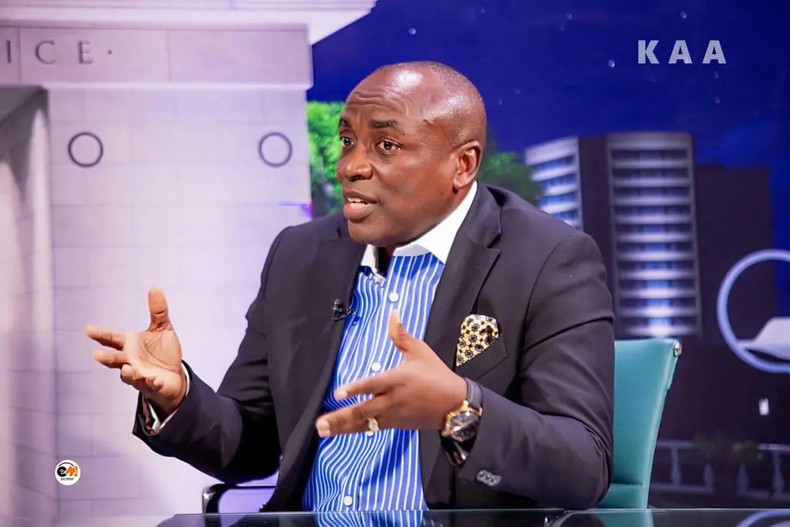 He lamented the cross-cutting sub-culture of character assassination and scandalous accusations against political opponents or individuals with differing views.
Agyepong, former NPP National Chairman Paul Afoko and former Vice President Sammy Crabbe were suspended indefinitely by the party in 2015.
They could not understand why a party that prides itself as the apostle of democracy and the rule of law in Ghana had suddenly disregarded its constitutional mandates.