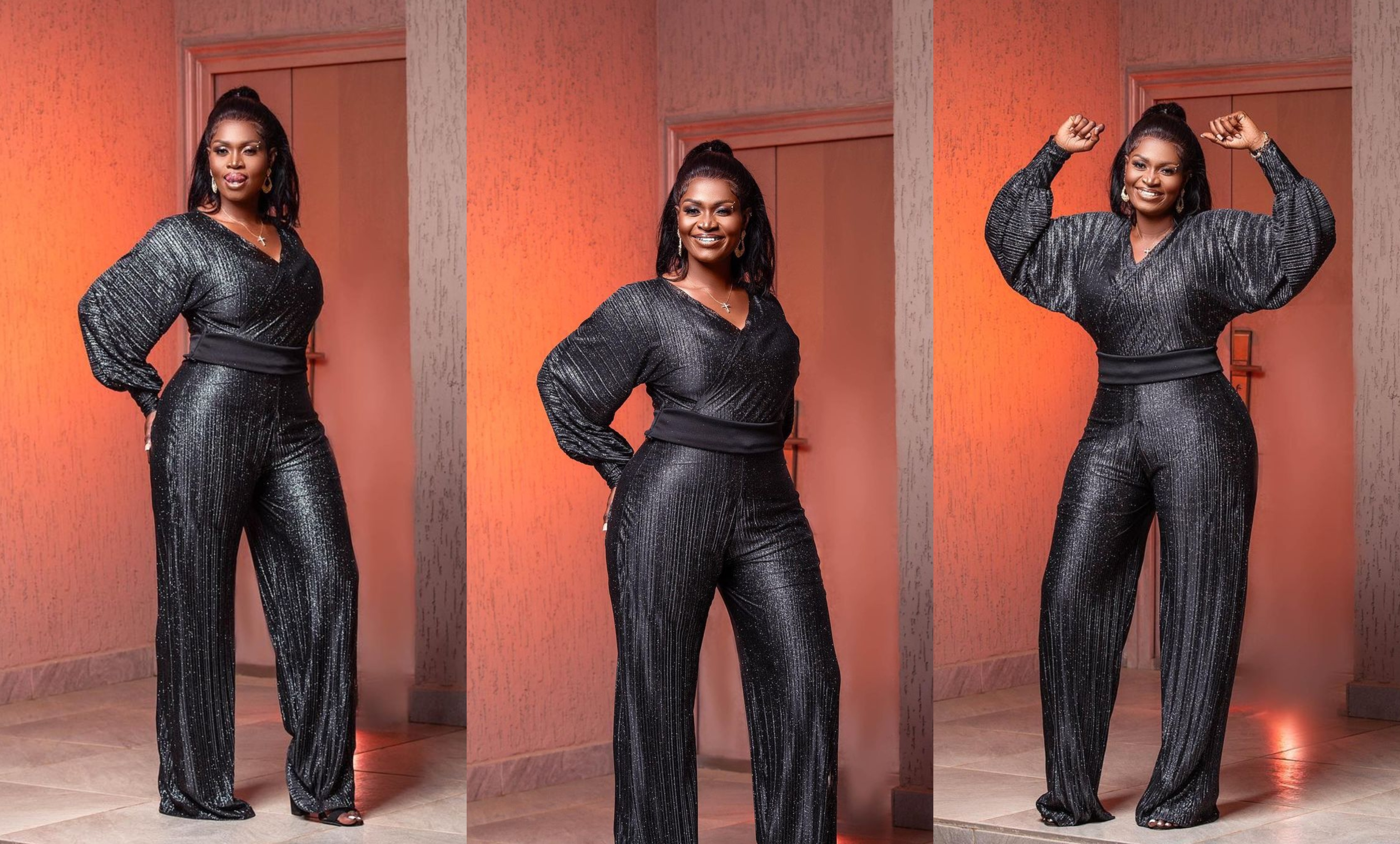 "My surgery cost between $35,000 and $37,000 from the flight, surgery, hospice care, post-op medications, post-op massage, supplements and other things." she said.
The amount includes the money he spent on the surgery and post-surgery expenses including his medicines, hotels, flights and massages, he said.
Giving a detailed breakdown, the entertainment enthusiast paid $19,700 for her surgery, $3,000 for the hotel she stayed in while she was undergoing treatment and $3,000 for a first class flight to the USA.
In an interview, Aisha Modi said that it took her six months to recover and she will have to take vitamin supplements for the rest of her life.
Not only that, to maintain her new svelte body, she is equally expected to take her meals in measured quantities to avoid taking in more calories than her body needs at this time.
When asked if she has finally achieved her ideal body with the staggering amount spent on surgery, she says without hesitation and that she makes conscious efforts to maintain it.
"I am doing everything to maintain this body as I adore the new Aisha Modi. I have been prescribed lifelong vitamins, which I take daily to maintain my body and stay fit. she said.
Apart from all this, she spent 100 dollars for 15 sessions for her massage after the surgery.
A few weeks ago Aisha Modi's new toned body became a big topic on social media as she started flaunting it in various videos and photos.