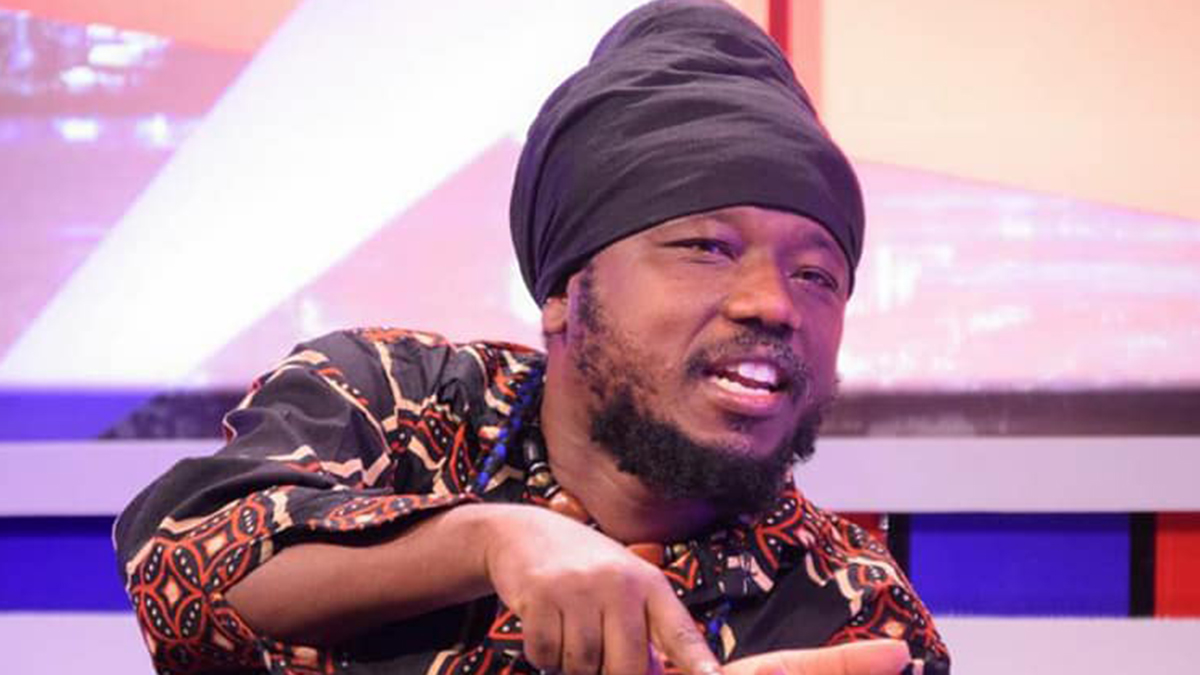 He said Ghanaians failed to pay close attention to his deep lyrics because they found it difficult to understand his songs.
Speaking about his trending Chinese song, Black Rasta insisted that the piece of music is not worthless and pointless as his critics trolling him among social media users.
He explained that the song talks about how Africa sold itself into severe debt after being indirectly colonized by an East Asian country.
Black Rasta charged Africans with critical attention to the lyrics of the songs to understand the message they were trying to convey to the social media.
As Black Rasta boasts, he is the only musician in the country at the moment whose songs are only meant to promote Africa, but he is yet to receive the accolades he deserves from Africans.
Ghanaian Reggae/Kuchoko artist, dub poet and radio host Black Rasta is best known for his song "Barack Obama", which he sang in honor of the 44th US President. He was honored at a special dinner with President Obama on 11 July 2010.
Black Rasta performs "Kuchoko", a reggae music infused with predominantly African rhythms and energies, pouring out conscious lyrics about love, equal rights and justice, blackness, Rasta and spiritual love.
The invention of Black Rasta's current "Kuchoko" sound comes after a long period of research into a new sound, which rides on reggae music and establishes a sound that cuts across indigenous African sights, sounds and spirituality, and is accepted worldwide in these rapidly changing times. Time for musical tastes and preferences.
Native African instruments such as the xylophone, talking drum (dondo), kette, flute, kologo, kora are fused with animal and jungle sounds and sounds from local markets.