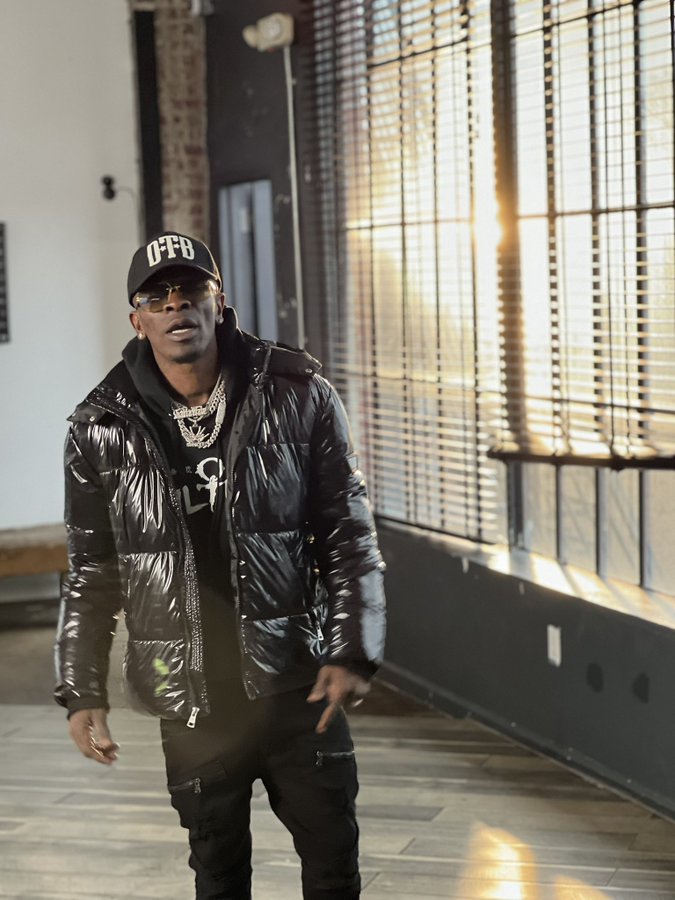 A search is still underway to rescue more survivors trapped under the rubble, including Ghanaian football star Christine Atsu.
In the dancehall king hitmaker's tweet, he is crying on his knees for a miracle to God to intercede for Ghanaian international star Christine Atsu.
"God please my brother Christian Atsu 🙏💡 needs your miracle"
Meanwhile, Atsu, who plays for Turkish club Hatayspor, was earlier reported to have been rescued from the building "with injuries".
But a day later his agent later confirmed that he did not know where he was.
Christine Atsu's partner has called for more equipment to help protect her husband.
Rupio said the agent is now in Turkey and trying to get to the building in Hatay that Atsu is inside.