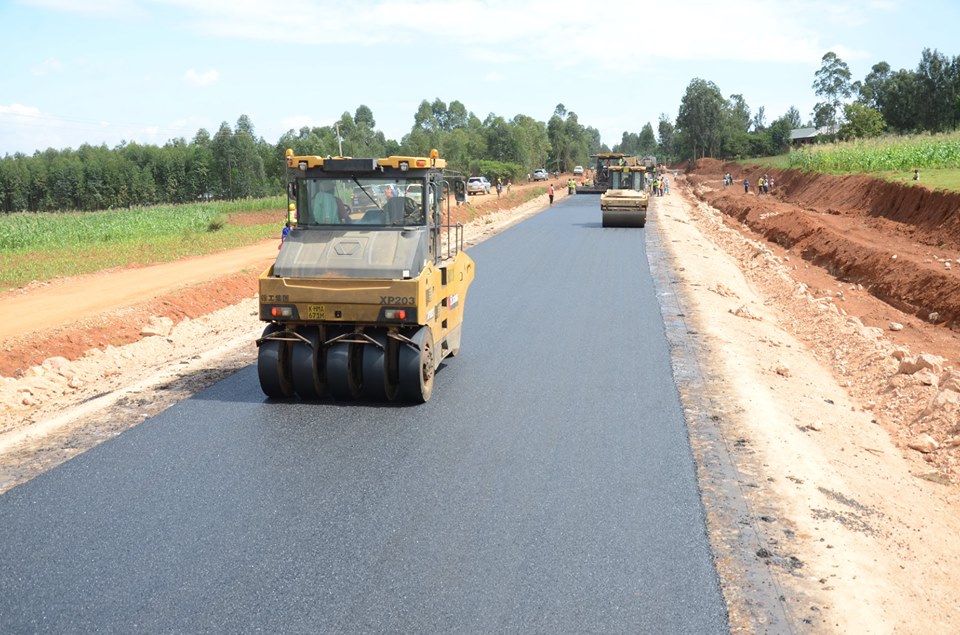 This report is coming business daily, A Kenyan business publication shows that funding shortfalls are affecting infrastructure projects the most.
Global lenders such as the World Bank and the African Development Bank (AfDB) have reduced funding for road and energy infrastructure projects, causing President William Ruto's government to freeze or postpone their completion.
China Exim Bank, for example, docked Sh4.5 billion for the Kamburu-Embu-Thika transmission line, one of the steepest cuts.
The AfDB has spent Sh3.15 billion to build a 1,045 km 500 kV high voltage direct current (HVDC) transmission line that seeks to connect the Kenyan and Ethiopian grids.
World Bank financing for a project aimed at increasing electricity availability by reducing construction costs fell short by Sh2.9 billion, while the Gilgil-Thika Konza 400 KV transmission line lost Sh2.3 billion.
Kenya relies on foreign loans to upgrade old power lines and increase the availability and quality of energy to meet increased demand from a growing population and spur economic growth.
This report contradicts some reports by Site Construction Kenya (CK) dedicated to Kenyan projects. On CK's official site, there are a couple of reports showing foreign investment in the Kenyan project, with London-based power producer Globalec reporting that it has entered into financing agreements with several investors to develop a 35MW geothermal power plant nearby. Menengai Crater in Nakuru County.
Also, the World Bank's International Finance Corporation (IFC) pledged Sh40 billion ($320 million) for the Sh190 billion Nairobi-Mau Summit highway, which is likely to unlock more funding for the project. This may be one of the affected projects.