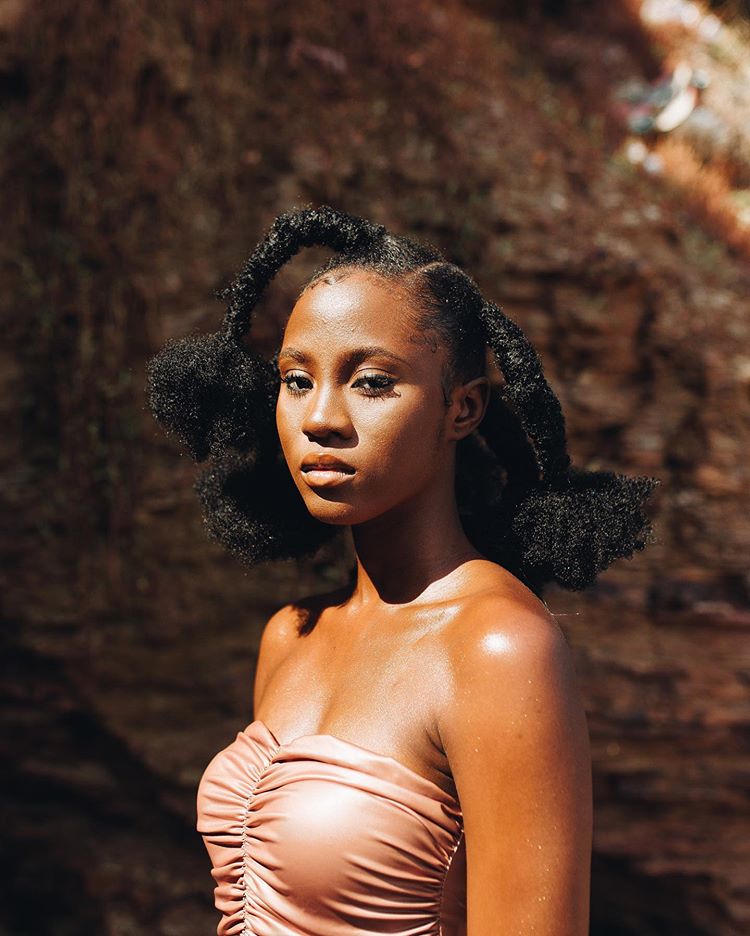 "I think finding your voice or making yourself unique is always the hardest part because there are a million artistes around the world. There are thousands even in Ghana, so what makes you stand out?" she said
In a talk on TV3's New Day, the Ojorley hitmaker said finding your identity in music doesn't just boost your talent but it gives artistes a sense of relatability with their audience.
She discovered and explained the different personalities associated with her voice. "It's like every step, you find a different kind or a different side. Ozorli for my first EP was a different side of me… I was like, wait, I didn't know this existed."
He spoke passionately about choosing music as a career, however, one of the challenges mentioned was not being financially ready as he was still involved in his artistry.
Sina Sol is hosting a pre-Valentine's show tonight, "One Night Only" At the Marriott Hotel, Accra.