In recent months, Ghana's LGBT community has raised calls for the legalization of homosexual activities and same-sex marriage.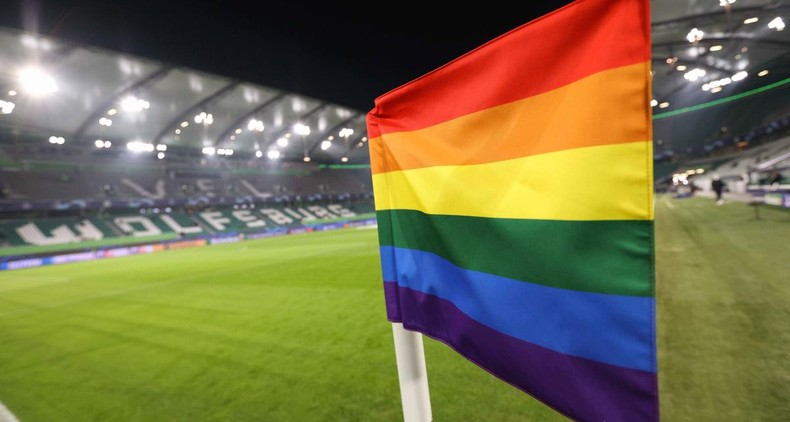 However, some members of parliament, led by Sam Narte George, a lawmaker from Ningbo Promprom, are sponsoring a bill that would criminalize all homosexual activities in the country.
An anti-LGBTQ+ bill is currently in parliament, but CRPL-Ghana believes the bill is an affront to Christ's teachings on love, justice and grace.
"If homosexuality was such a heinous sin as it is described today, Christ Jesus would have spoken against it. But no words of Jesus about homosexuality are reported in the Gospels. A section of the petition said.
"Both the Old and New Testaments warn against every form of sin, including sexual immorality, idolatry, fornication, fornication, lust, homosexuality, theft, lying, greed, deceit, and drunkenness. We find no evidence to suggest that homosexuality was given importance (1 Cor. 6:9).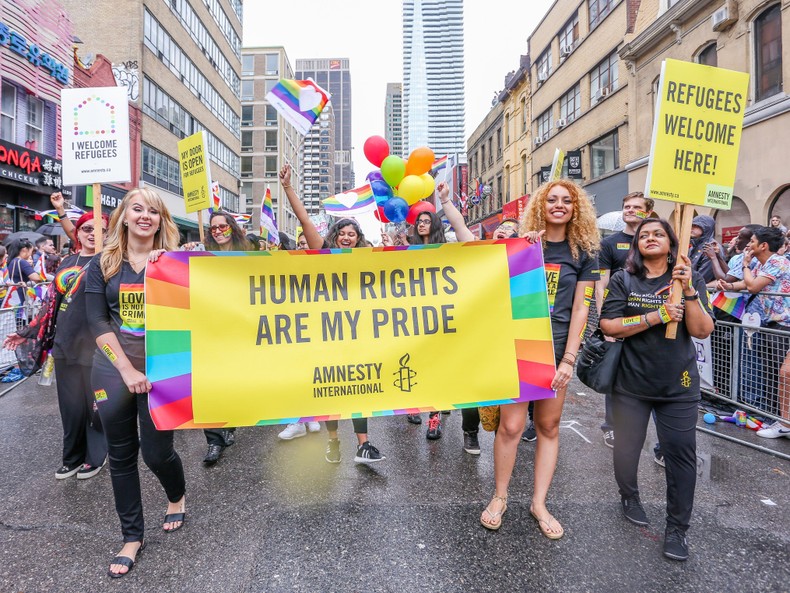 It added: "The Church was given the task of serving peace, love, justice and reconciliation and not hatred, discrimination and condemnation. Only Christ is in a position to condemn because He alone is without sin; All others are sinners (Rom. 3:23-24).
"In our view, culture is a product of religion and any reference to laws in a constitutionally secular state like ours must be made with perspective and with caution and thoughtfulness.
"When the bill is passed, it could open the floodgates to religious fundamentalism and extremism in the country."
The non-profit research and interfaith advocacy organization said it is ready to appear before Parliament for further dialogue on the issue.
Read the full application below: