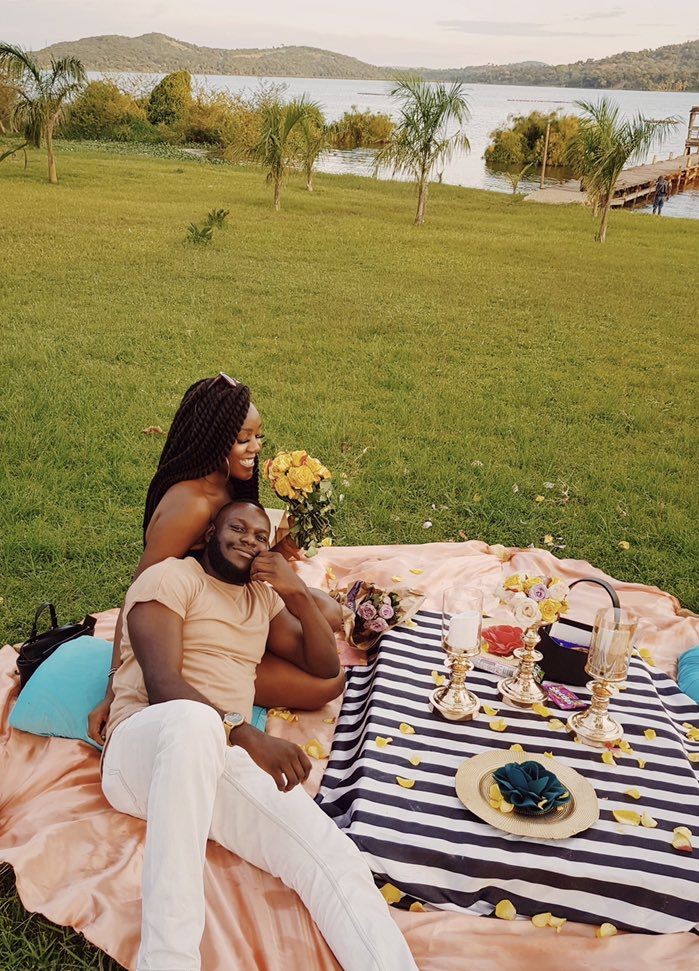 Instead of paying for an overpriced meal at an expensive restaurant, how about packing up and going on a picnic and enjoying nature with your loved ones at Aburi Botanical Gardens.
Grab some snacks and drinks from your local shop, find an old blanket and grab your Bluetooth speakers and you're ready for a romantic picnic on the serene hillside of Aburi. It is a simple and perfect way to connect with your partner and explore the beauty of nature in a reasonable budget.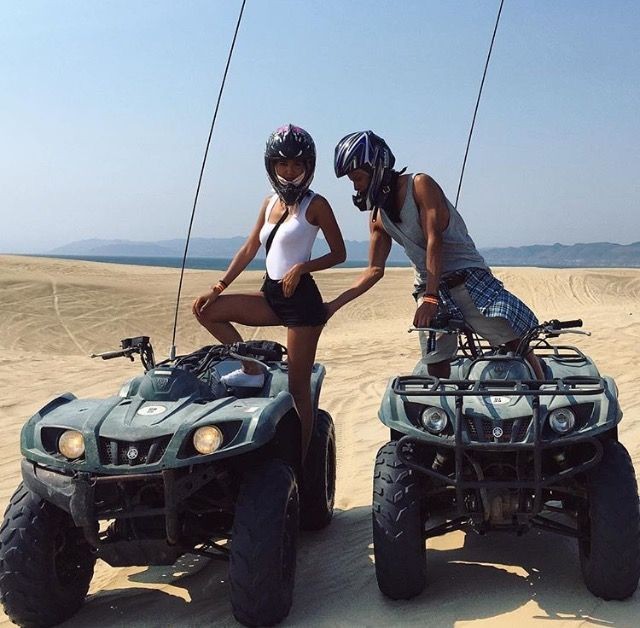 Food is not the only way to bond with your partner. Friendly go-kart races with your partner bring some competition and excitement into your day and are a great way to keep the romance alive.
To make it even more competitive, go with another couple and turn it into a real challenge.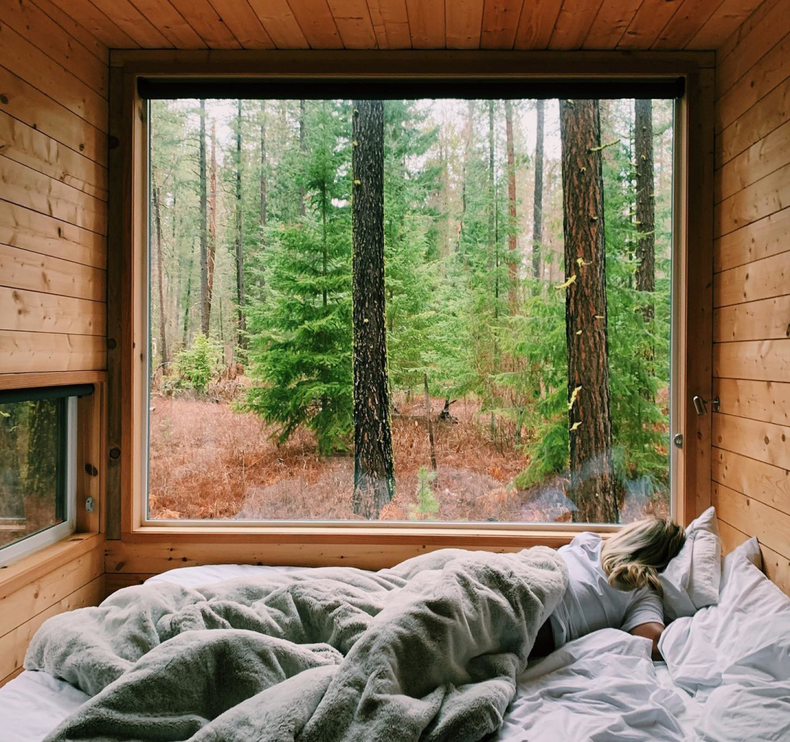 If you are looking for a smart way to spend your day and a fun way to learn and ignite your romantic life with your partner, book a weekend getaway to a serene eco-lodge and spend time with your loved ones, a pocket with plenty of relaxation and therapy for body and soul while connecting with your partner away from the hustle and bustle of the city.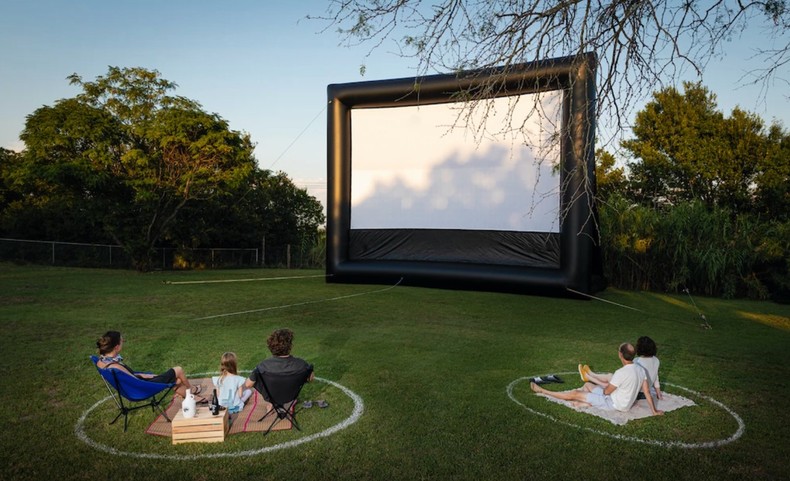 A typical date night is considered having dinner and a movie. Sounds good, thought about skipping dinner and sticking with a movie. To make it more romantic and fancy, avoid the noisy cinema and take your partner on a road trip to an open park, mount a screen and plan to watch a movie lying in your tent with some drinks and popcorn.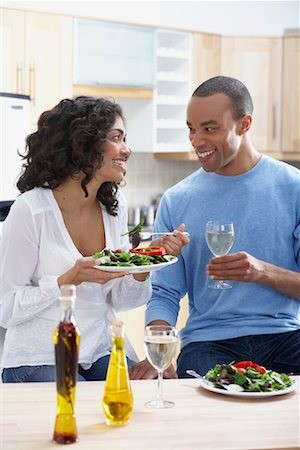 If you want to stay with your partner and avoid the hustle and bustle of the night, your humble abode is your best bet! It can be transformed into a perfect setting for a romantic time for you and your partner. Cook a meal for your partner, served sweet wine from the Cable Mountains. Enjoy the breathtaking moments together and remember when you both first met.
With these options, there's no need to spend too much on going out and extravagant excursions. Choose your preferred date and win extra points with the love of your life!