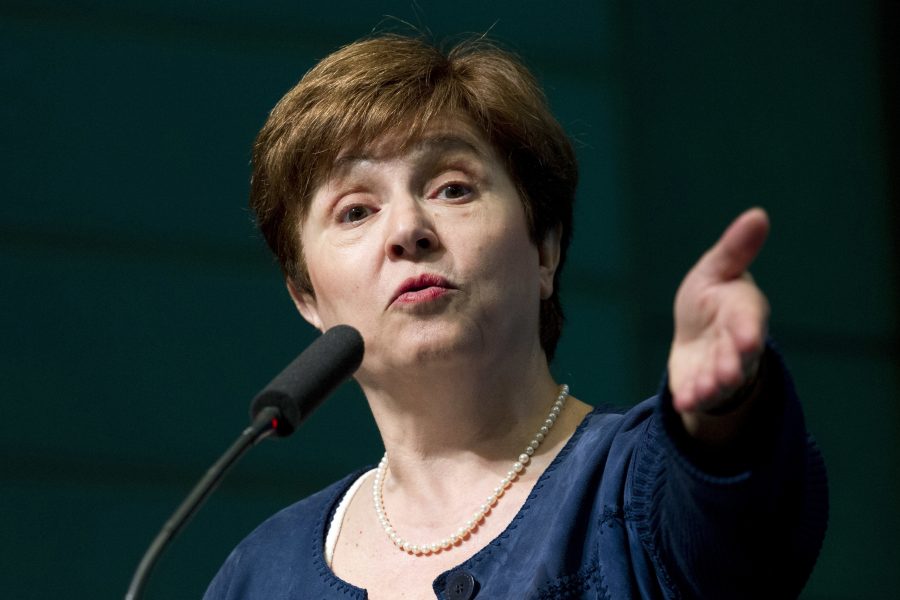 The suggestion was made in a statement summarizing the IMF's recently concluded 2022 Article IV consultation with Nigeria.
The Executive Board of the International Monetary Fund (IMF) began by recommending that the Nigerian government increase well-targeted social spending to mitigate the expected negative effects of the elimination of gasoline subsidies.
This advice is based on the fact that the Nigerian government has revealed that fuel subsidies in the country will be removed this year. The country is already facing fuel shortages, which has inadvertently created an increase in fuel prices.
Experts have warned of the worst, predicting that if the subsidy is removed, fuel prices could rise as high as N1000/litre as against its current 206.190/litre. Read the story here.
According to the IMF, despite recent global oil price hikes, fuel subsidy payments are preventing Nigeria from increasing its oil profits. Nigeria intends to phase out gasoline subsidies by June this year.
"Directors highlighted the need for bold fiscal reforms to create the necessary policy space, keep public debt on a healthy footing and reduce vulnerabilities. They urged the authorities to deliver on their commitment to eliminate energy subsidies and increase well-targeted social spending by mid-2023.He told the IMF.
Despite the IMF's warnings, the organization encouraged the Nigerian government to stick to its plan to eliminate fuel subsidies through a highlighted timeline if the country increases its oil revenues. For this to be the best possible outcome, the IMF suggested that there should be improvements in transparency and accountability in the oil sector.
The IMF has mentioned some of the major issues that the Nigerian economy may face this year. According to the IMF, Nigerians experience high inflation, expensive debt payments, external sector pressures and instability in the oil sector, with oil revenues being reduced as oil prices remain relatively low.
Furthermore, the IMF failed to adjust Nigeria's inflation forecast, maintaining that the country's economic growth will fall by 3% in the 2023 fiscal year.