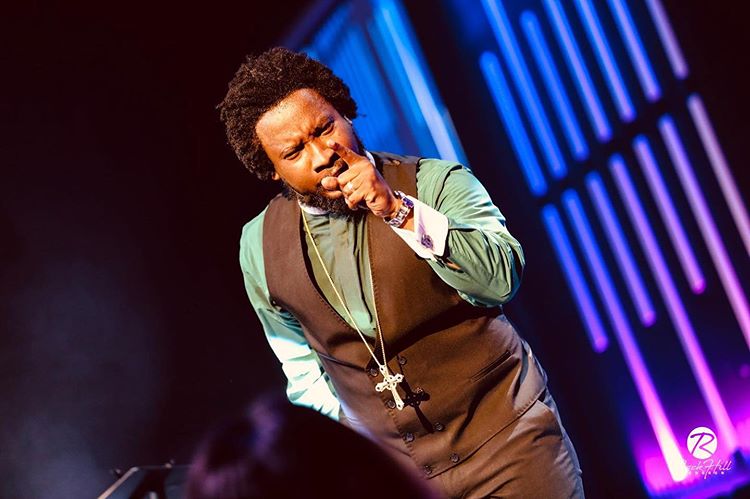 While addressing his congregation, he referred to 'pork' as an unclean food that attracted evil spirits.
"When the devil wants to come to you, he must first test your spiritual hunger. The first way witches invade the body is through food. Also, the Bible declares that certain animals are unclean. What do you think is an unclean animal? Ordinarily speaking, when that unclean animal is found in you spiritually, it gives the witch quick access to jump.
"Anything that contains pork is unclean! When you go to a Chinese restaurant and they ask for your order and you say pork, they ask you to be sure, because they know the animal you are requesting to have," he stressed.
Touching on how demons usually operate on victims who eat impure food, he said,
"Once the demons find out that you have eaten something unclean, your soul will automatically submit. Once you go to sleep, they will come, because you have given them access.
However, Soni Badu asked Christians to always pray before eating, saying some of these meals, especially those bought from restaurants, are prepared by demonic agents.
"Some of you, the restaurants where you eat, are agents of those who prepare the food. So, as Christians, it is common sense that you should pray before you eat. Some of you, your appetite is too big. You don't even pray." He warned.
Soni Badu is an influential figure in African gospel music. Arguably, one of the most consistently popular live acts in the world.
His unique intimate worship, high quality visuals and his powerful style of bringing congregations into the presence of God have impacted lives.