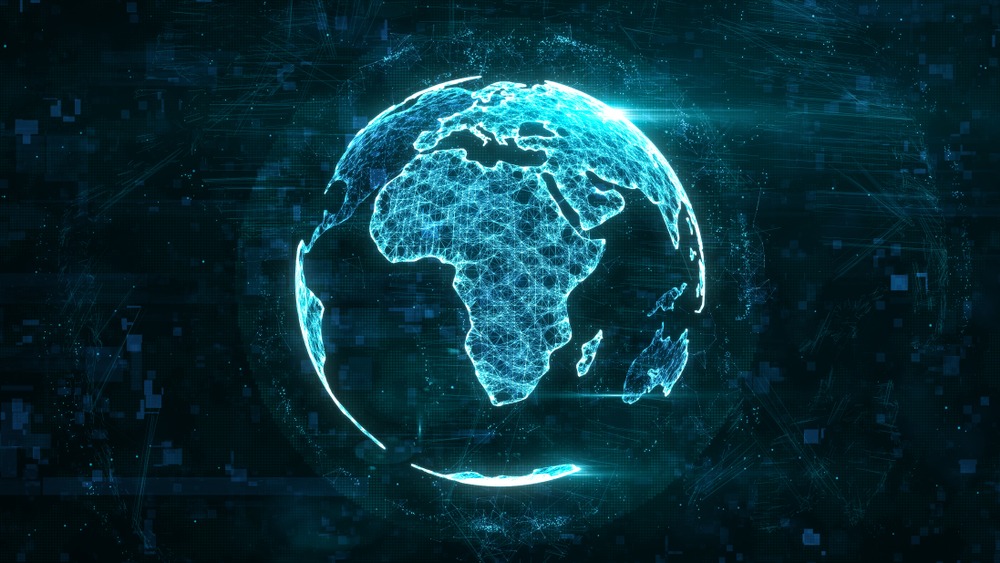 As a result, several African states saw fit to regulate this emerging digital market to maximize its full potential, giving rise to the African Heads of Competition Authorities Dialogue (AHCAD).
The African Heads of Competition Authorities Dialogue (AHCAD), a continental umbrella group of competition watchdogs set up a year ago to strengthen regulators' abilities to oversee digital marketplaces, has drawn new members from the region.
Common Market competition watchdogs from Eastern and Southern Africa (COMESA), Gambia, Morocco and Zambia have joined a pan-African alliance in collaborative efforts to establish continent-wide capacity to monitor complex digital marketplaces.
The bloc's founding members, Kenya, South Africa, Nigeria, Egypt and Mauritius, said last year that digital markets had replaced traditional markets, creating new competition challenges and requiring regulatory coordination.
In a statement on Wednesday, AHCAD said the continent's competition regulators face comparable problems when dealing with digital markets, thus the need "African jurisdictions to cooperate in close relationship to exchange information and joint strategies for the development of key markets."
Furthermore, the group, at their second meeting held in Cairo 2 weeks ago, agreed to cooperate on the enforcement of digital market regulations, share case summaries, studies and experiences in regulating the sector and set an annual work plan to tackle it. "Topics of General Interest in Digital Marketing".
Currently, Kenya, Morocco, South Africa, and Nigeria have the leading digital services sectors with a share of GDP in the continent and are projected to grow to 9.24%, 7.84%, 7.86%, and 6.86% by 2025, respectively. It could attract more African countries to join the continental group.
According to a 2020 study by the International Finance Corporation, Africa's collective digital services industry will account for 5.2% of GDP by 2025, up from the current forecast of 4.5%.
As stated in the group's official manifesto released in Johannesburg, South Africa on February 2022, member states agreed to cooperate,
Scoping conduct in digital markets that is the subject of investigations in other jurisdictions with a view to fair regulation and enforcement in Africa of African consumers, businesses and economies (where applicable).
Researching barriers to the emergence and expansion of African digital platforms and institutions that can contribute to enhanced competition and inclusion in these markets for the benefit of African consumers and economies.
Cooperate in assessing global, continental and regional mergers and acquisitions in digital markets, including harmonizing the notification framework; Without prejudice to confidentiality obligations.
To share information in accordance with existing laws and applicable protocols.
Sharing knowledge and building capacity to deal with digital markets.