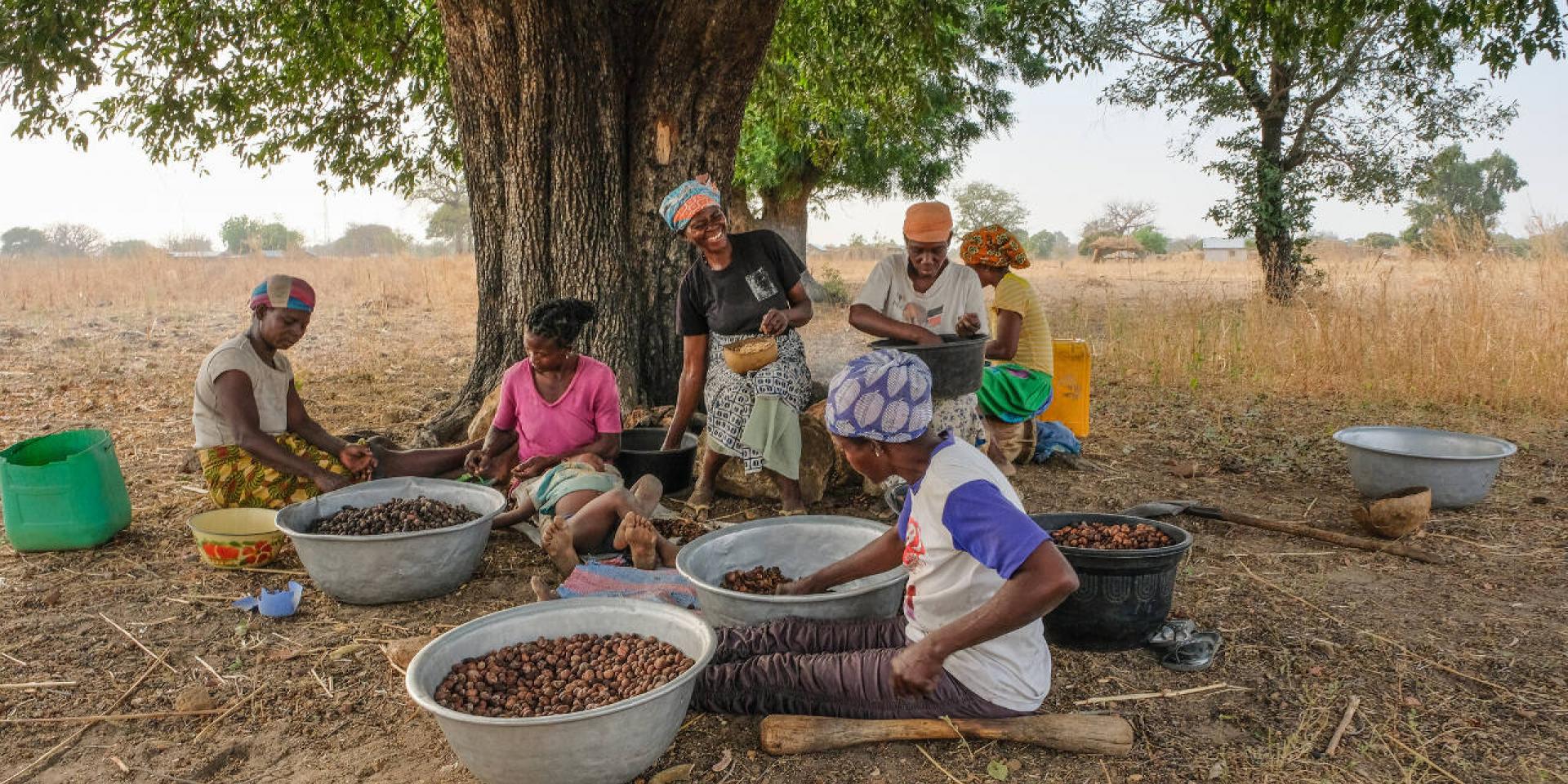 GITAC was established in 2018 and is the first chamber of commerce between Ghana and India to establish several babies around the world, 18 to be exact, making trade between the two countries seamless wherever they find themselves in the world.
Speaking at a media launch for GITAC's 5th anniversary, the group's chairman, Dominic Oduro Antwi, noted that Ghana's shea and coconut oil exports to India have slowly outpaced its cashew exports, a product imported from the West African nation. 80% of India's cashews are imported from Ghana.
"This is no surprise to the Chamber as Ghana has the best quality of Shia in Africa, which is only right for Indians.
Traders want to get goods from here. Dominic said.
"This is the first time for Ghanaian SMEs to focus on Shea exports to India and make the most of it. Importantly, GITAC is collaborating with manufacturers to design coconut oil extraction equipment for the local industry here and to deepen medical tourism between the two countries. he added.
In The Times of India, India's largest digital products company, Shia products are being advertised with the message that Shia's superior quality is based on the fact that they come from Ghana.
This is a significant opportunity for Ghana, as the worldwide shea butter market is predicted to reach $2.9 billion by 2025. In 2018, Ghana had a total of $90 million worth of shea butter, which is expected to increase significantly based on growing demand.
Ghana currently stands as the fifth largest producer of shea butter in the world. More impressively, data from the Global Shea Alliance (GSA) shows that Ghana is the single largest exporter of unrefined shea in the world.
The consortium revealed that Ghana has the most developed shea processing sector in Africa, with an estimated 94 million shea trees in the country, producing 60,000 tonnes of shea seeds per year.