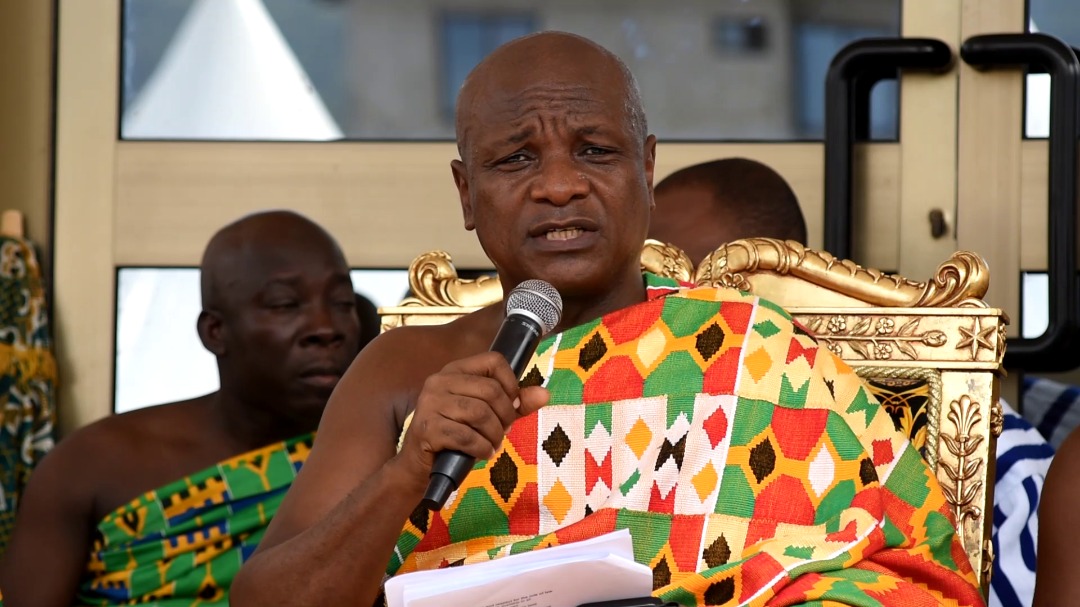 "When you raise interest rates it only rewards the banks, that's why the Ghanaian banking sector is the most profitable in Africa, that's why the Bank of Ghana itself made four times more profit than the Bank of England. The Bank of England presides over a £2.7 trillion economy, forty times our £70 billion economy.
"How can Bank of Ghana make more profit than Bank of England? They benefit from high interest rate, so high interest rate does not benefit the economy, it benefits the banking system, makes the Bank of Ghana profitable, makes the banks more profitable, crowds out the private sector, inhibits the growth of the private sector, inhibits the growth of the real sector of the economy, therefore inhibits the creation of jobs for the masses,He opined.
Togbe Afede has consistently opposed the high and rising rate of interest in Ghana, as he opines that it only fills the private sector and hinders job creation.
Speaking to journalists at the opening of the 53rd General Assembly of the World Trade Centers Association on Thursday, February 9, the former Council of State member said, "Bring down inflation, lower interest rates and the cedi will be in good shape. Stability against the dollar. Keeping interest rates high alone cannot tame inflation.
Why should I say that? In advanced countries, you raise interest rates to discourage spending, therefore, reducing demand for goods and thus taming prices.
The Monetary Policy Committee (MPC) of the Bank of Ghana (BoG) recently raised the policy rate to 28 percent.
This is higher than the previous rate of 27%.