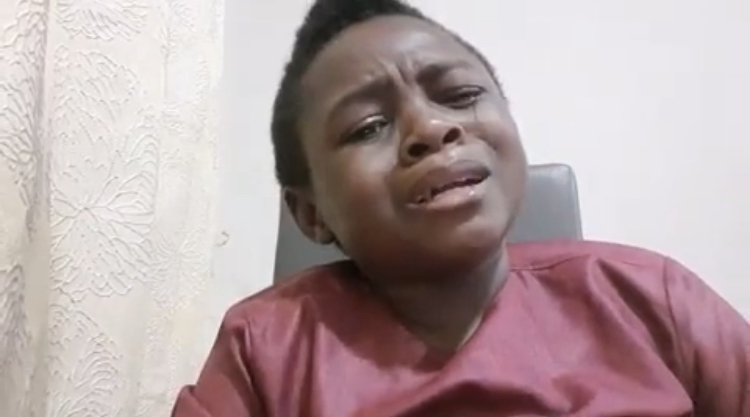 The actor claimed that if someone watches a movie for even an hour, they are lazy.
He emphasized that discipline is one of the essential requirements for success in life, and spending more than an hour watching a movie that doesn't change your life indicates a lack of discipline.
According to Yaw Dabo, since modern society is focused on making money, it is not appropriate for people to waste their time on unimportant activities.
These remarks did not go down well with many Ghanaians who should not have said those things knowing full well that Dabo was the only way to become famous and rich.
But the actor apologized to everyone for his remarks.
In a video, Achipalgo confronted Yaw Dabo and requested that the Kumawood actor apologize to Ghanaians for the statement he made.
Yaw Dabo's remarks in a TikTok video were deemed unacceptable by Archipalago, who demanded that he take responsibility for his actions.
He emphasized how Dabo's comments would damage his reputation as an actor.
Yaw Dabo expressed regret and recognized his mistake. He accepted that he was flawed and simply human.