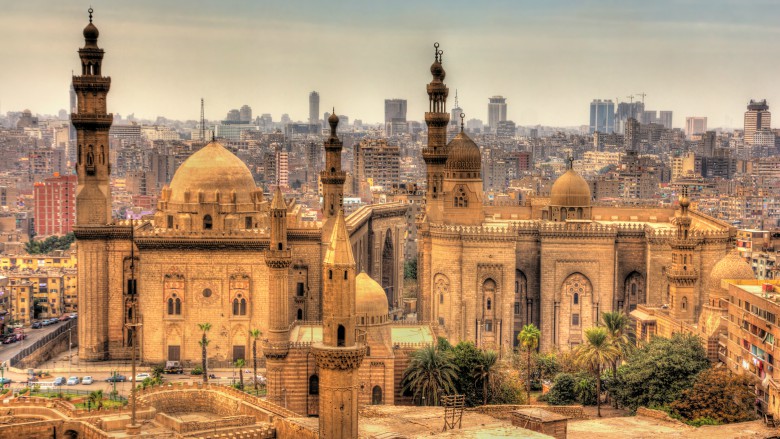 The hike comes after currency devaluation starting March 2022, chronic foreign cash shortages and ongoing delays in importing goods. Since March, the Egyptian pound has fallen by nearly 50%.
According to Atlantic CouncilAnalysts estimate that inflation will rise in the coming months, with the country's limited foreign currency reserves already struggling to make ends meet for low-income people.
Also, considering that approximately 30% of Egyptians live in poverty, this development is concerning. A new wave of social upheaval in the Arab world's most populous nation could spark resentment over massive price increases, with profound political and security implications for the entire region.
At the same time, the nation's foreign reserves have decreased significantly, reaching $34 billion in December 2022, enough to pay for Egypt's imports for 5.4 months, according to the Central Bank of Egypt. The Egyptian pound has been under pressure recently, leading the government to approve the third devaluation of the country's currency in less than a year. On January 11, the official market saw the Egyptian pound hit 32 to the dollar by midday and recover to 29.6 the next day.
Reuters shares a similar sentiment. Economists had expected a reading of 23.75%, according to the average forecast in a Reuters poll of 14, according to a news agency report.
Five economists forecast core inflation to increase to 26.6% from 24.4% in December. Later on Thursday, the central bank is expected to reveal January data.
While non-alcoholic beverages and food accounted for 32.7% of the index basket, overall inflation picked up as manufacturers passed on higher import costs to consumers, said Allen Sandeep of Naeem Brokerage.
According to Sandeep, prices rose by 4.7% month-on-month, up from 2.1% in December, on top of a 10.1% month-on-month increase in food and beverage spending.