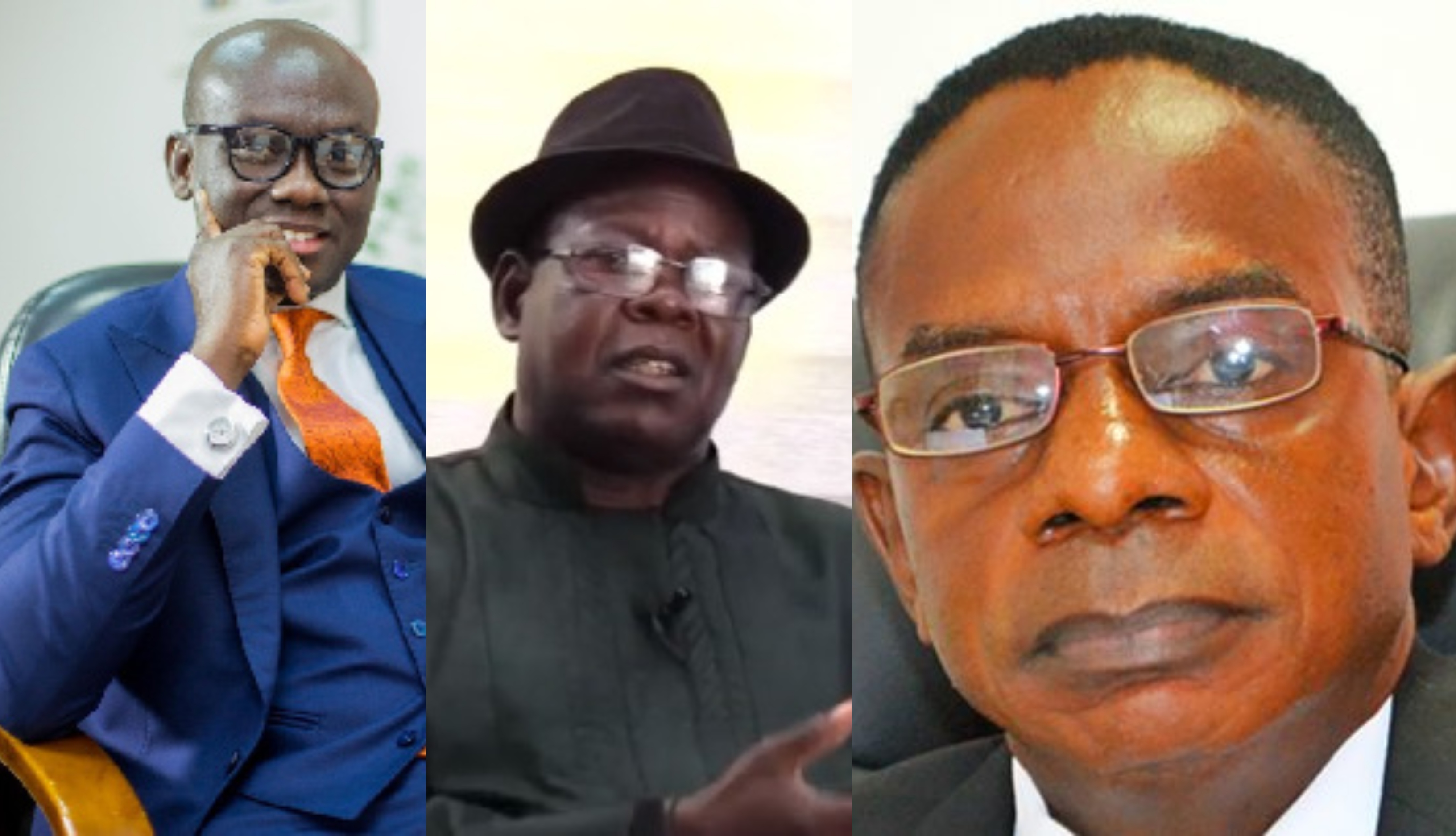 In a letter to the Auditor-General, Dame cited Article 187(5) of the Constitution, arguing that releasing the report on the cost of COVID-19 to the public was premature because Parliament had not dealt with it.
He further referred to Article 187(6) which states that the Parliament was to debate the report and if necessary the Auditor-General should set up a committee to deal with any matters arising out of it before publishing it.
Dame, therefore, asked Akumoa-Asiedu not to publish the report, which was already in the public domain.
However, like some analysts, Azim disagreed with the Attorney-General, saying that the Auditor-General's job is sacrosanct and that Dame should stay away from the independent body.
This is not the first time that the Auditor General's report has been made public before it is debated in Parliament. So I don't know why the Attorney General suddenly cares about this particular issue. Is it because of the embarrassing revelation it made?
"Shouldn't the Speaker be allowed to call the Auditor General to order if Parliament has complained and they are doing wrong? So why isn't the Attorney General complaining to the Speaker instead of writing directly to the Auditor General? When the Accountant General works, no one has the right to do anything to the work. He told Starr FM as quoted by starrfm.com.gh.
"The Attorney General cannot issue a directive to the Auditor General, if he is concerned he should write to the Speaker of Parliament and not directly to the Auditor General. Maybe that is the target but I think the Auditor General should not bow down to that threat. He emphasized.
Meanwhile, the Chairman of the Public Accounts Committee in Parliament, James Klutse Awedji, said the Auditor-General did not break any law by publishing his works because he had 6 months constitutional requirement to fulfill.