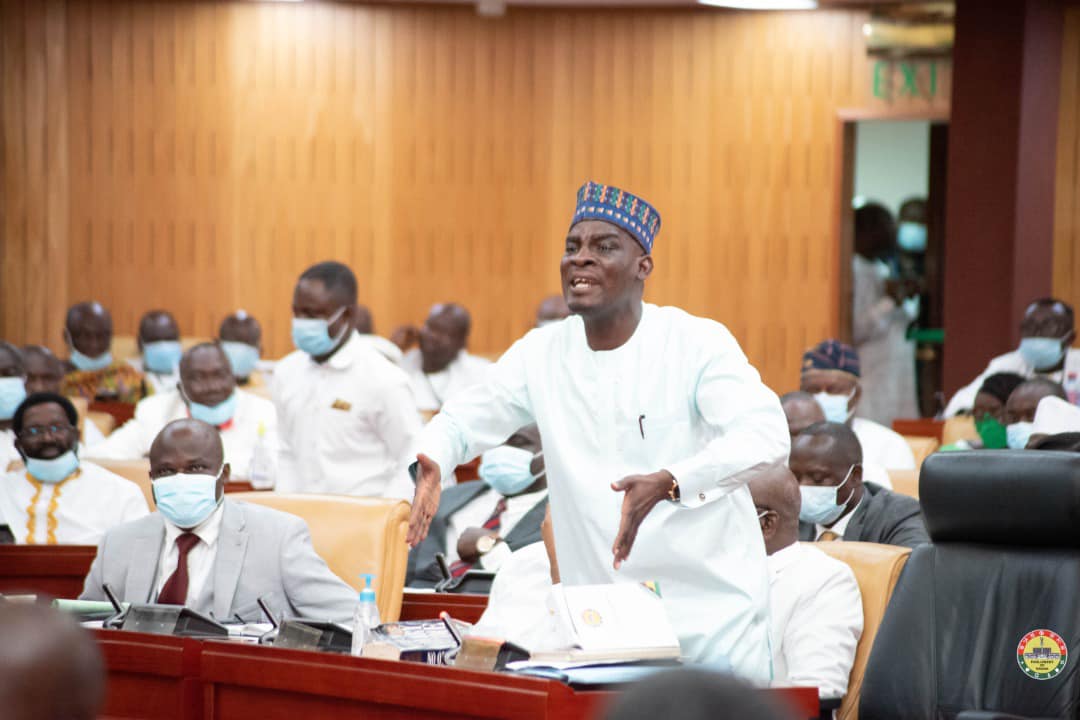 He said, "Mr. Speaker, I am sorry that I have to take your chair, there was whether I should take over from you or you, and I told him that Honorable Collins Dauda is senior in age and senior in this house. Therefore, as a well-trained person from the house, I am not fit for his chair.
"Therefore, any president that is acceptable to me Mr. Speaker, I am still an elected member of parliament for Tamale South," he said.
But former Deputy Majority Leader James Klutse Awedzi has accepted his successor, Armah Kofi Buah.
Earlier, former Minority Chief Whip Muntaka Mubarak also agreed to reshuffle the NDC front bench.
The Asawase MP, who was upset with the decision, accepted it in the interest of the party.