This follows concerns raised by minorities over the policy details of the program due to picketing of pensioners at the Finance Ministry to demand exemption from the exercise.
Speaker of Parliament Alban Bagbin said members are ready to provide assistance to the government.
"Parliament is always ready to help the government out of this mudslide. So, all I can say now is that Parliament has spoken and that is the end. The minister should be appointed by the business committee as soon as possible as this is an urgent matter as pensioners are picketing the ministry. We need to do this as soon as possible. The Business Committee shall schedule a Minister to appear before the House to brief on the state of affairs.
However, Deputy Finance Minister Abena Ose Asare assured that MPs would update him on the current situation.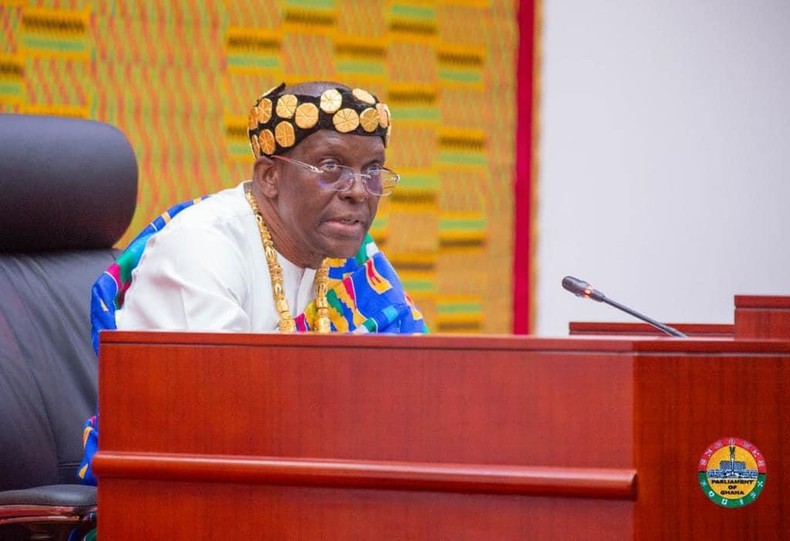 Abena Ose Asare told parliament that the agreement reached so far will be brought to the House.
"We have mentioned that after Parliament comes, we will come to the House and explain the steps taken so far. Parliament was in recess and it has just resumed. So let's not jump the gun. A little patience so we don't muddy the waters."
The deadline for individuals and firms to sign up to the domestic debt swap program expired on Tuesday despite strong opposition.