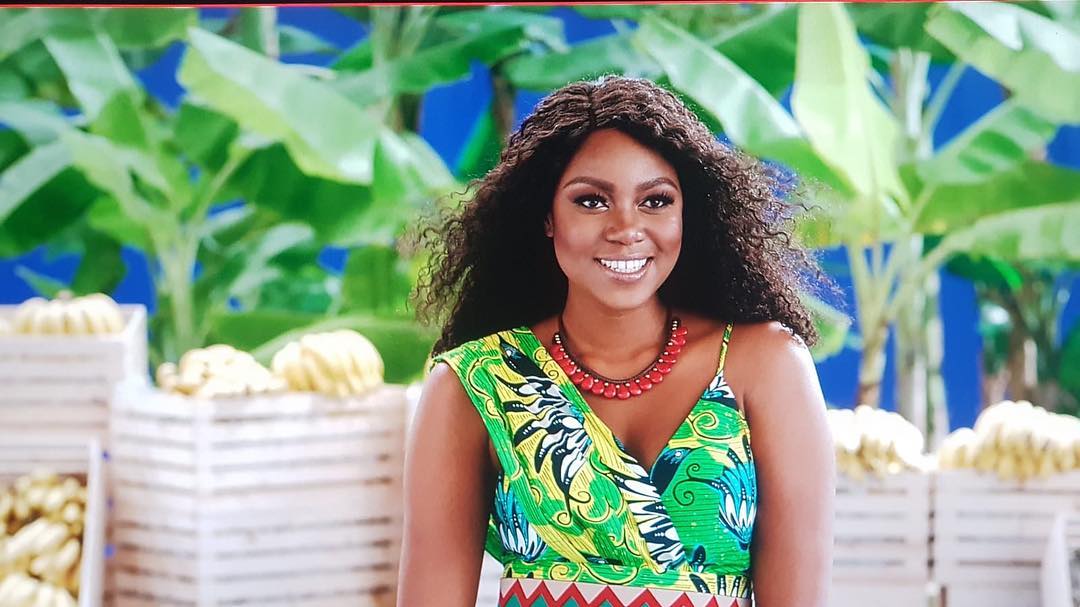 She claimed that she was filming a reality show with some social media influencers, most of whom gave off a relaxed vibe when they arrived on set.
According to Yvonne Nelson, most of them appeared on the scene unprepared and unaware of their lines for the reality show they were filming.
"I wanted to step back and give them a chance to shine. I wanted to do just one role or just one scene or something. It was like a reality show. There was so much games and play and seriousness.
They said they had to fire six of them at once because they were not taken seriously, leaving only Jacqueline and another social media star.
They were late or didn't have their lines. I had to go to the police station with my manager. The police had to come to the set because we had to deal with refunds and everything. It was a big problem". She narrated.
The CEO of YN Production said he had to call the police to help resolve the situation, to get a refund for the money paid to these individuals who did not perform the work they were compensated for.