The police in the area have collected the body of the deceased David Atinga Aniyiri and kept it at the hospital for post-mortem.
Before her death, the 34-year-old nurse was working at Mpaha Health Sector's Kpasera CHPS compound.
Reports say he had a misunderstanding with his girlfriend, who threatened Jilt as her family insisted that the deceased convert to Islam before she would allow him to marry her.
It is suspected that Atinga could not bear the threat of losing his lover, as he was probably not ready to convert to her religion, so he decided to take his own life.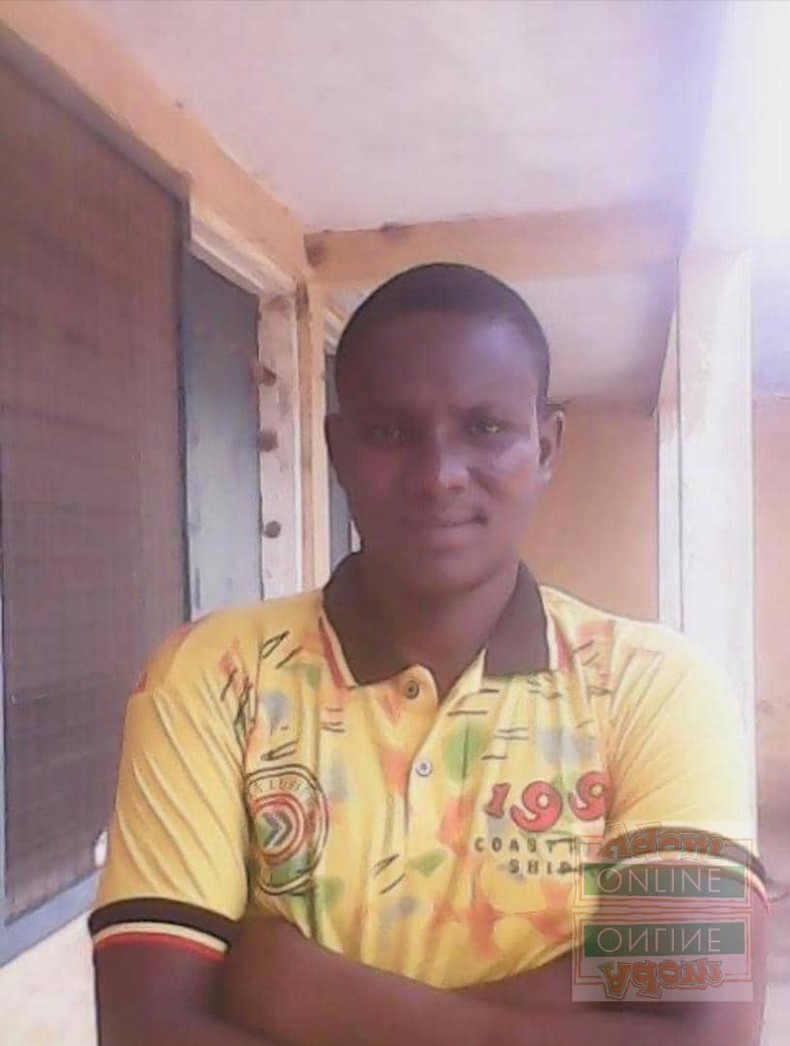 According to 3news.com, some residents found his lifeless body hanging from a tree with a rope tied around his neck at the back of Kpasera CHPS compound.
The residents then informed the area assembly member Japo Mohammed, who in turn informed the police in Mpaha about the incident.
It is reported that the senior health officer in charge of the health facility and another staff member were not present when the incident took place.
Atinga reportedly worked at Mpaha Health Center before being transferred to Kpasera CHPS compound two years ago.
The incident has thrown the community into a state of grief.